Fuel Type: GAS For Sale By: Private Seller Transmission: Automatic Body Type: Sedan Engine: 2.5L 2458CC H4 GAS DOHC Naturally Aspirated Vehicle Title: Clear
Condition:
Used: A vehicle is considered used if it has been registered and issued a title. Used vehicles have had at least one previous owner. The condition of the exterior, interior and engine can vary depending on the vehicle's history. See the seller's listing for full details and description of any imperfections. ...
VIN (Vehicle Identification Number): 4s3bd6857w7205024
Make: Subaru
Options: Cassette Player, 4-Wheel Drive, CD Player
Model: Legacy
Safety Features: Anti-Lock Brakes
Mileage: 142,000
Power Options: Air Conditioning, Cruise Control, Power Locks, Power Windows
Sub Model: SUS
Exterior Color: Green
Interior Color: Gray
Warranty: Vehicle does NOT have an existing warranty
Number of Cylinders: 4
Year: 1998
Trim: GT Sedan 4-Door
Drive Type: AWD


Selling my Aunts 1998 Legacy SUS sedan that has been well cared for. She bought a new car. 142k miles, automatic. Many new parts: axles, water pump, timing belt, ball joints, exhaust. Drives well and is fully loaded. Quarter panels are nearly rust free. Some rust on rear frame area as shown on pics. Recently had the left rear wheel bearing go bad so the wheel wobbles quite a bit. Needs to be towed. Drives fine otherwise and everything works as it should. May need new rear struts in the near future. Thats the only thing that needs attention that I can see. Cold AC and hot heat. 973-214-0313 - text or call- Come see it in Stanhope NJ if you would like to inspect prior to bidding.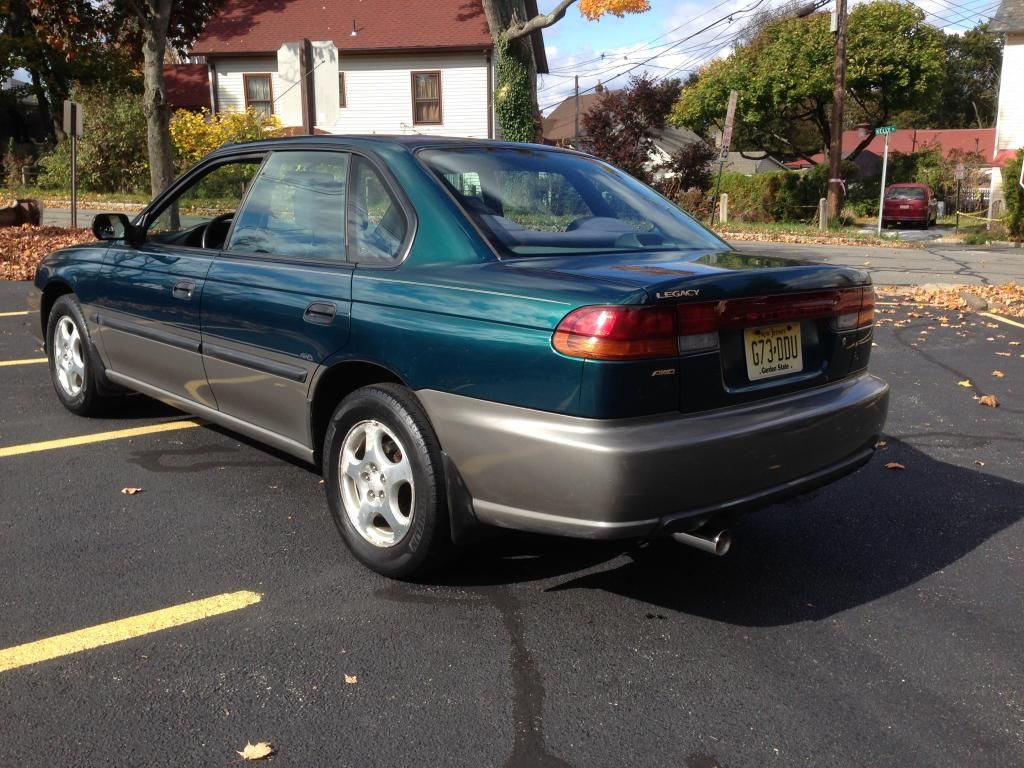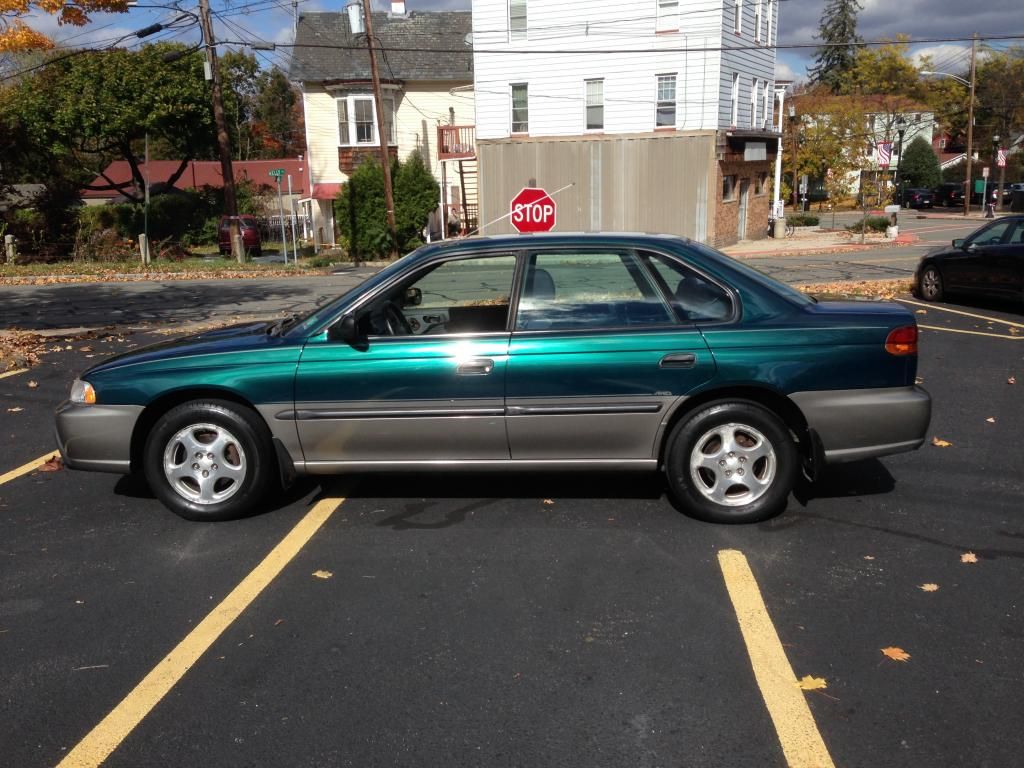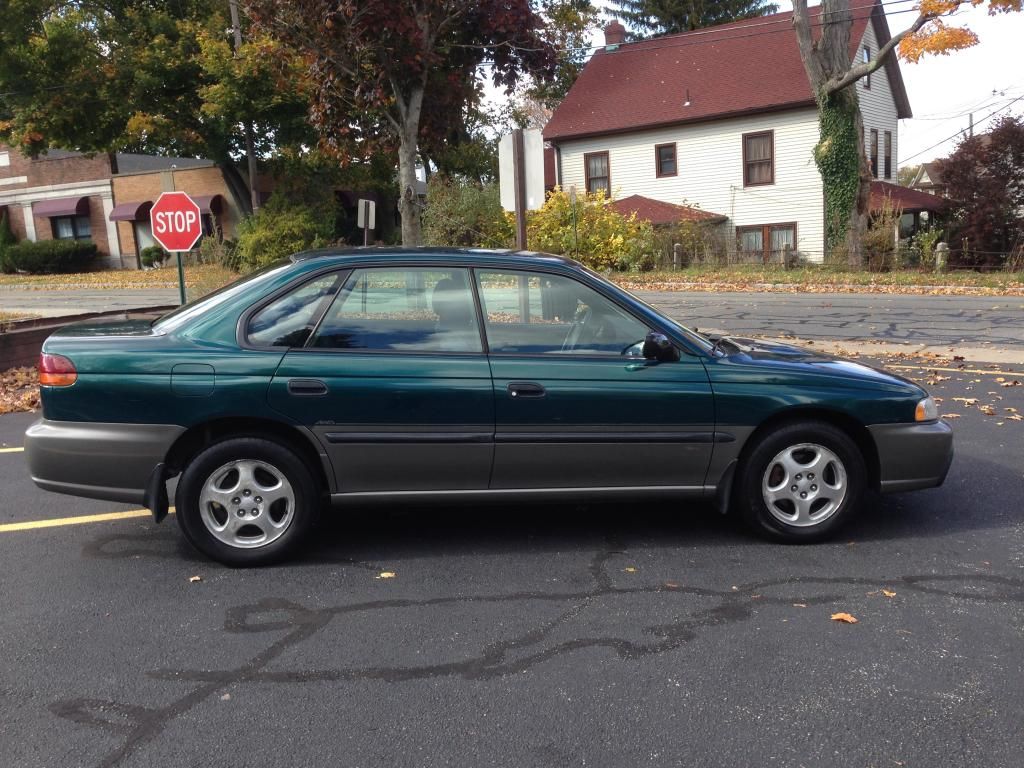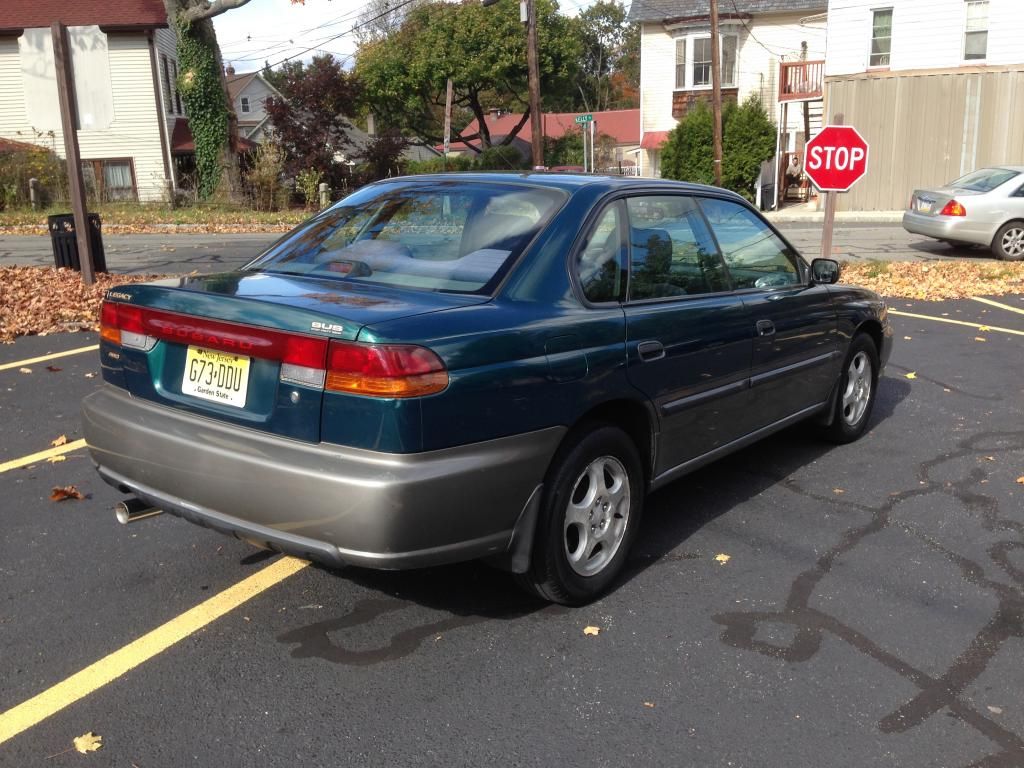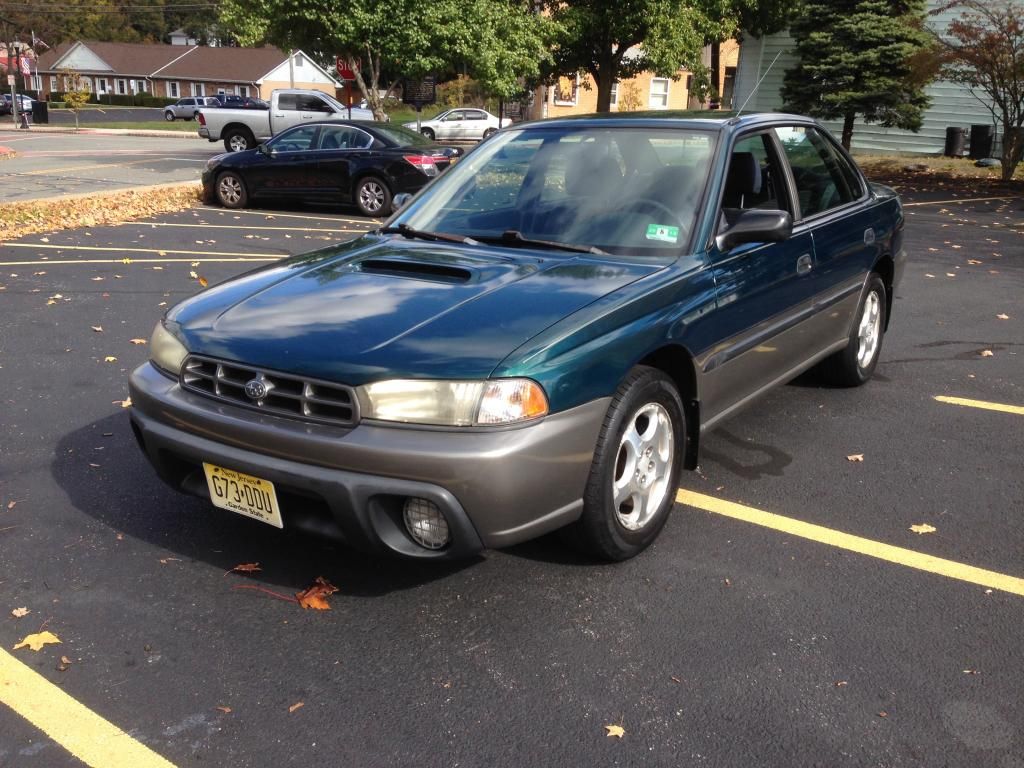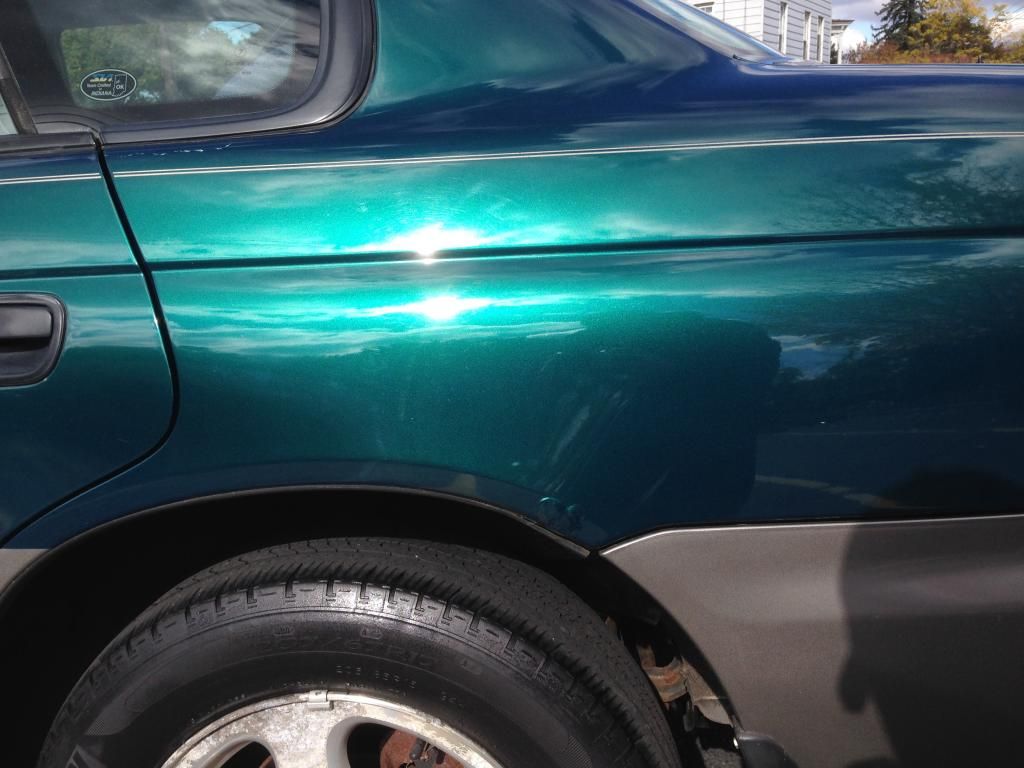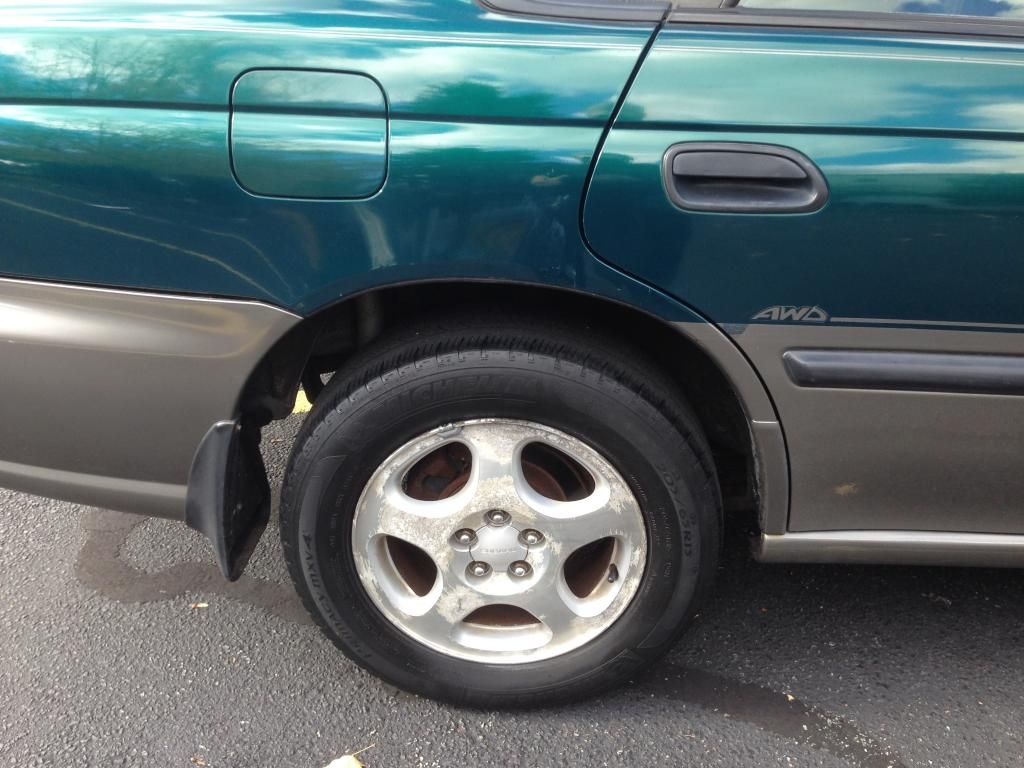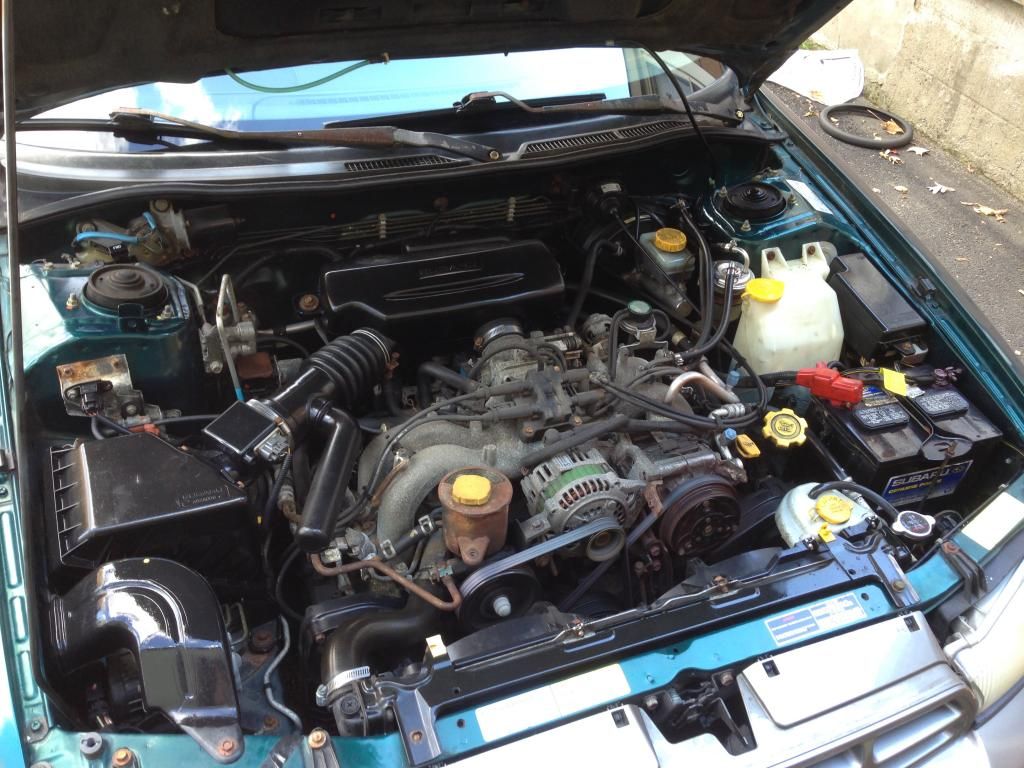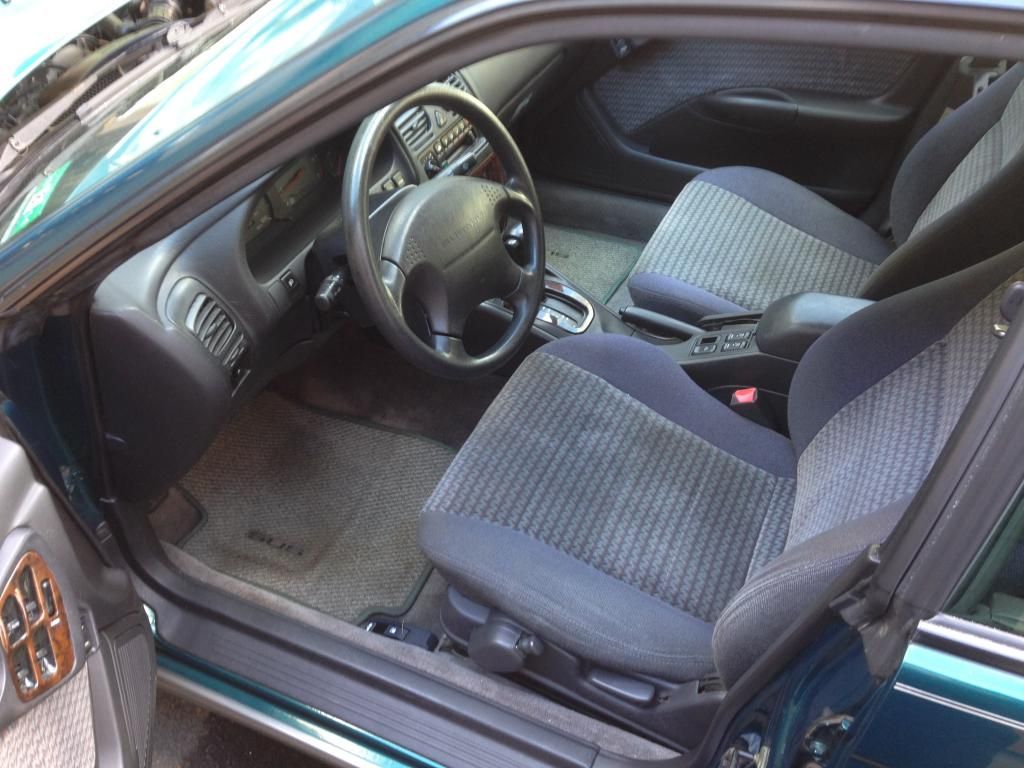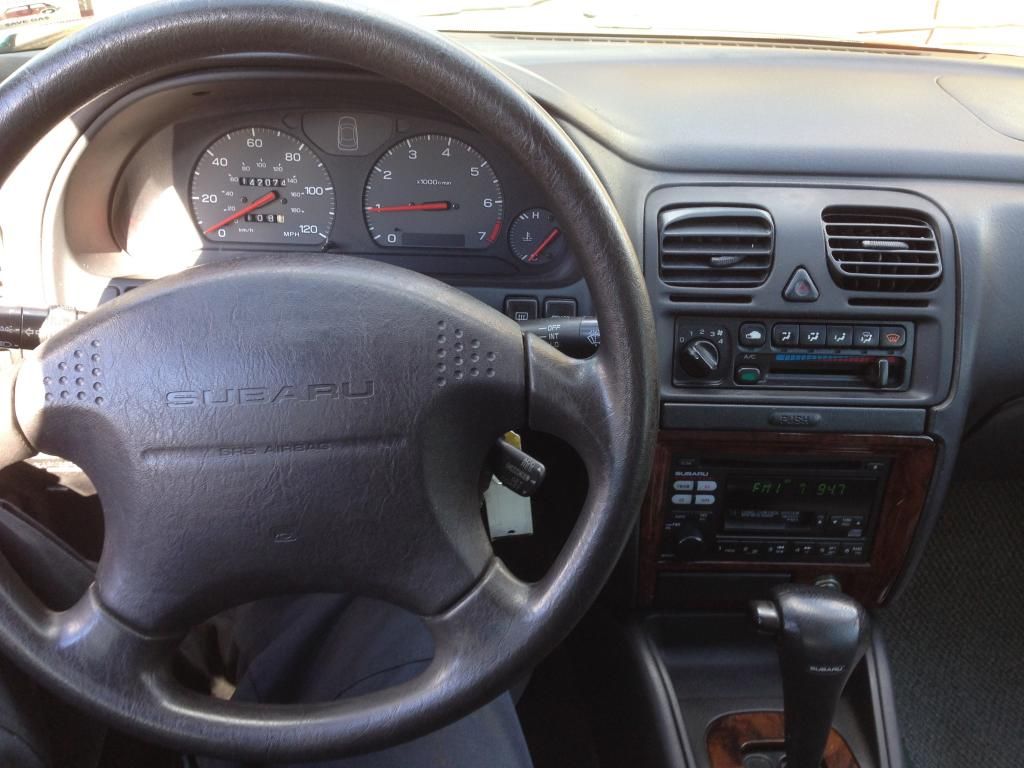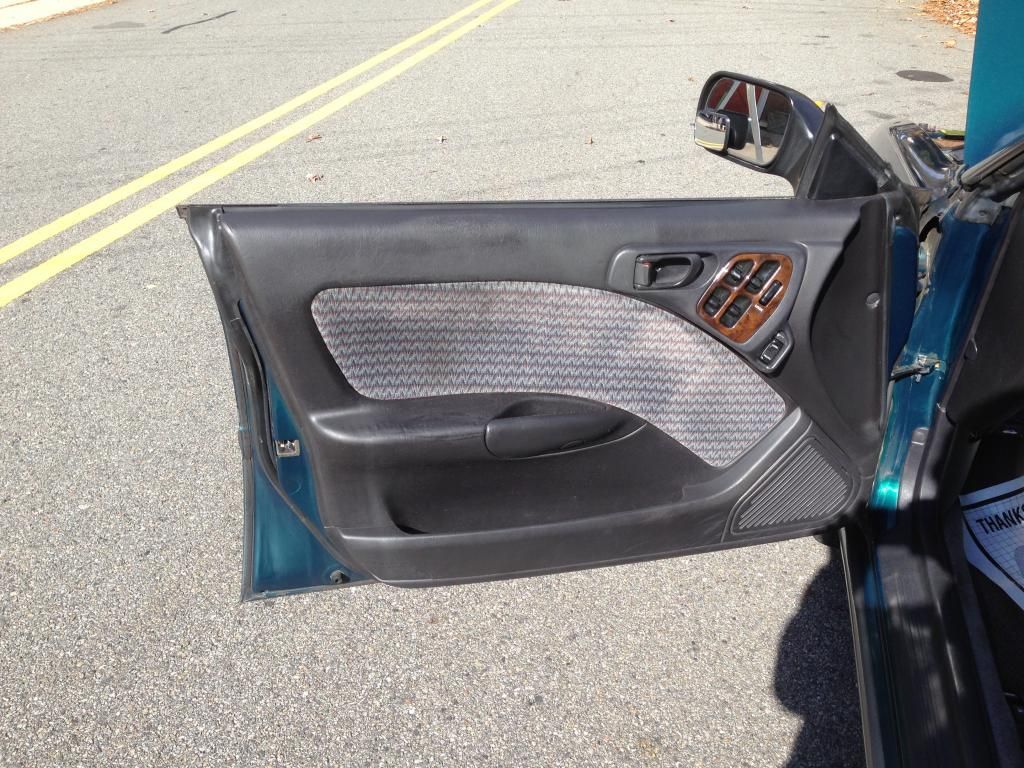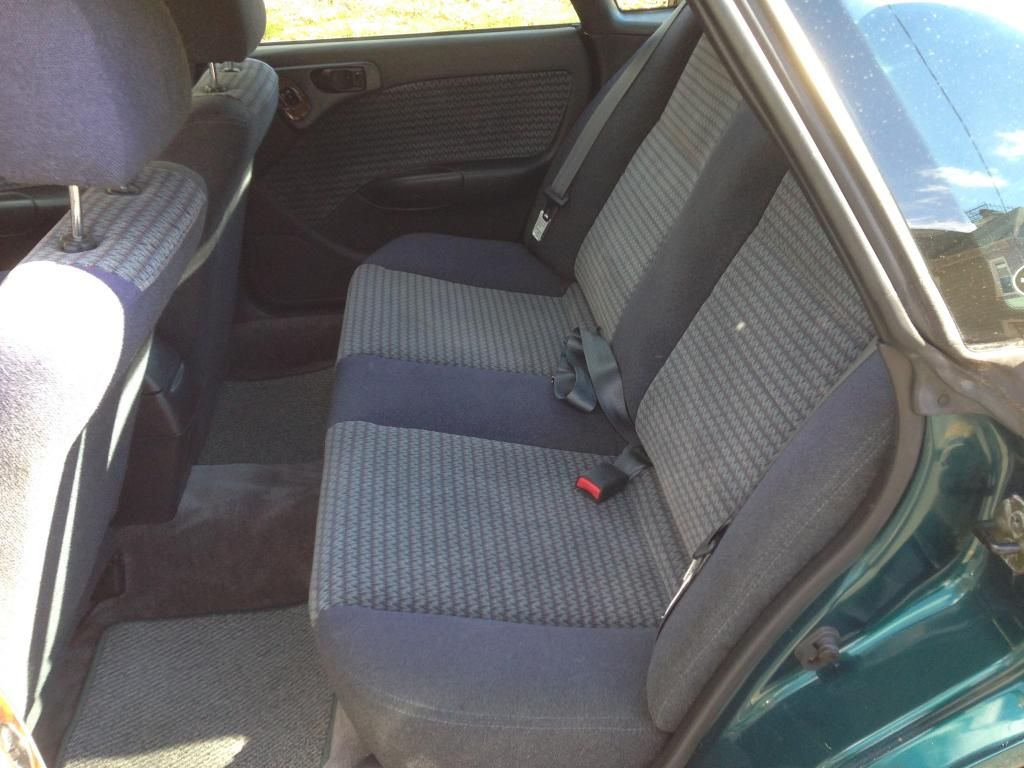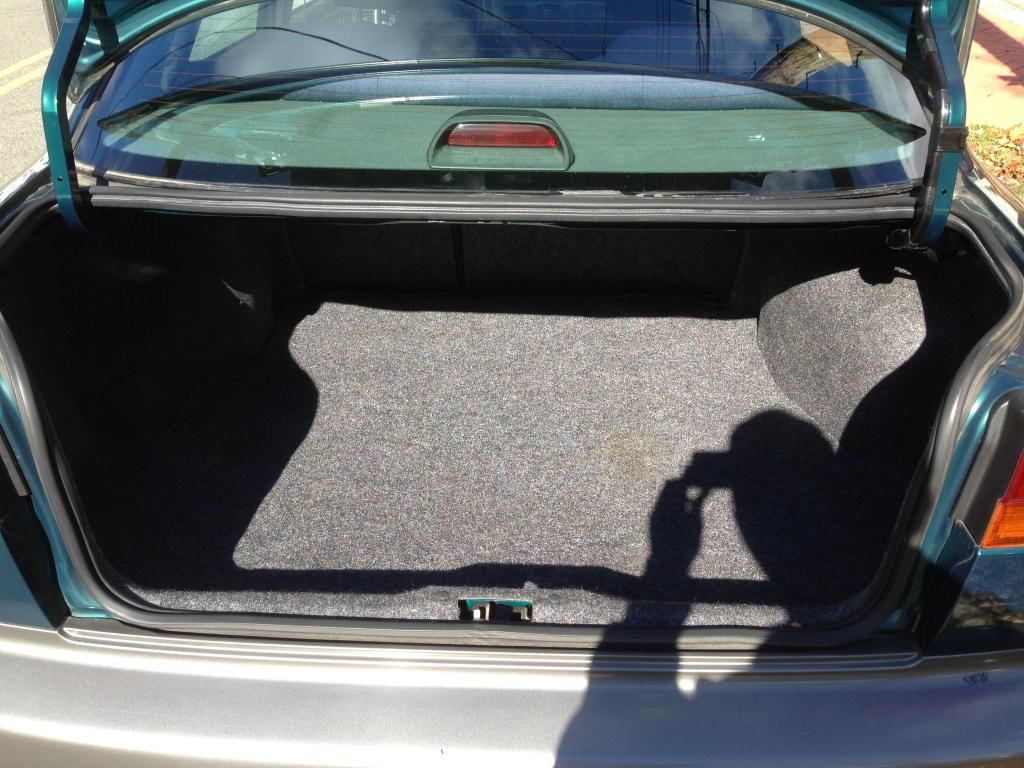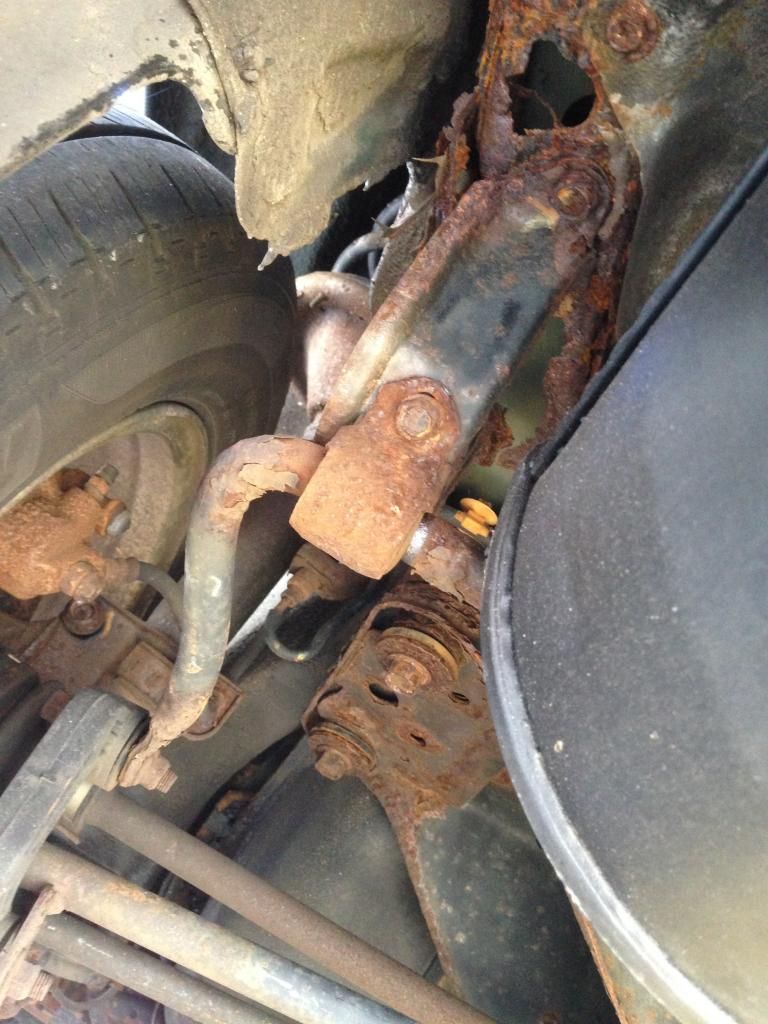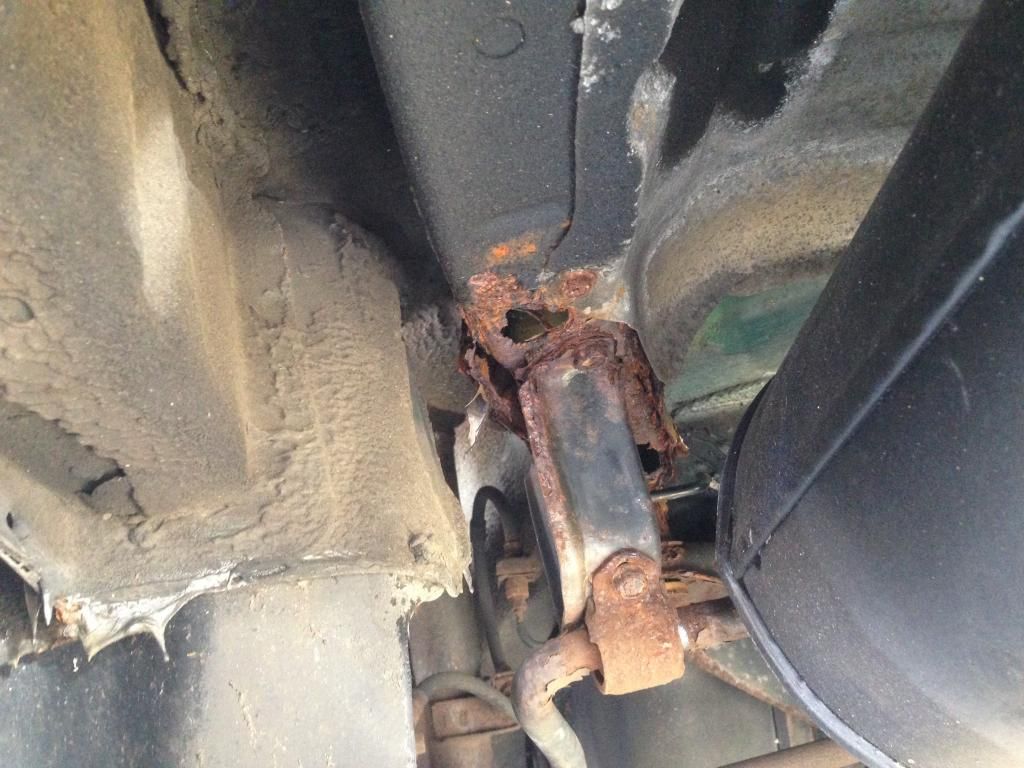 Subaru Legacy for Sale
Auto Services in New Jersey
Auto Repair & Service, Automobile Repairing & Service Facilities-Renting
Address: 6911 48th Ave, Secaucus
Phone: (718) 565-8200
---
Auto Repair & Service, New Car Dealers, Used Car Dealers
Address: 3169 Fire Rd, Marmora
Phone: (609) 641-0008
---
Auto Repair & Service
Address: 239 Forsgate Dr, Tennent
Phone: (866) 595-6470
---
Used Car Dealers
Address: 49 Englewood Ave 2, Green-Brook
Phone: (718) 227-2317
---
Auto Repair & Service
Address: 1541 Belfield Ave, Audubon-Park
Phone: (215) 456-0527
---
Auto Repair & Service
Address: 368 Easton Rd, Lambertville
Phone: (215) 674-5775
---
Auto blog
Mon, 08 Jul 2013 13:01:00 EST
Well, it might not be exactly the Subaru BRZ STI that we've all been waiting for, but Australian market shoppers are now going to have the option of adding some STI flavor to their coupe, with this new BRZ S.
Critically, the Sports Pack upgrades included in the S specification do not involve forced induction of any kind for the BRZ's 2.0-liter flat-four mill. Instead, the BRZ S will offer a novel flexible strut tower brace and a coilover suspension to aid its already impressive handling prowess. Visually, the car gets a new aero kit with lowered skirts and a new front and rear splitter, as well as some mean-looking, 17-inch black wheels. Inside, a new gearlever and a STI-branded starter button will call out the S model.
The S package can be ordered on a new BRZ and fitted at the dealer, or added to an existing customer car. When ordered new, the BRZ S adds $7,995 Australian - about $7,275 US including installation - to the price of the six-speed manual car, or $7,195 Australian ($6,547 US) for the six-speed automatic transmission model. That's a pretty fat wedge of cash, but it's worth bearing in mind that Australians generally pay significantly more for new cars than we do here in the States. For instance, the BRZ starts at $37,150 Australian, nearly $34k US. Even accounting for regional equipment differences, that's a lot more than the BRZ's $26,265 as-delivered base MSRP here in America.
Fri, 21 Dec 2012 08:28:00 EST
The 2014 Subaru Forester is not on sale yet here in the US, but it has been on sale in Japan since the middle of last month. In that time, Subaru says that the 8,149 customer orders it has received have more than quadrupled the original expectation of just 2,000 units.
To go along with these impressive orders so far, Subaru has also provided a breakdown of exactly what initial customers are ordering, and based on the numbers provided, it would appear that early customers are choosing well-equipped models. This includes almost 90 percent of all models being ordered with the new Subaru EyeSight system, and while close to two-thirds of the Forester models are equipped with the base 2.0-liter engine, the turbocharged Forester 2.0XT is the most popular individual trim level accounting for almost 40 percent of the orders out of four available trim levels. It will be interesting to see if this trend continues as more Foresters hit dealers, but this is definitely a good sign for the compact crossover right out of the gate.
There's a brief press release after the jump that gives a full breakdown of customer orders so far in Japan.
Wed, 22 May 2013 10:14:00 EST
While more and more buyers seem to be opting for the functionality of car-based crossover vehicles every day, it's rare that your read much in the way of passionate praise for one. And, while Consumer Reports doesn't exactly lavish written paeans on the Subaru Forester in its latest review - that's just not its style - it did give the CUV a remarkably high overall score.
Praising its excellent fuel economy, visibility, roomy interior and a whole lot more, the testing publication bestowed an overall score of 88 out of 100 on the Forester. That's a really excellent number for just about any vehicle, but it's also a top-of-the-class mark for the Forester's small CUV division. Just about the only major gripe was that of ride quality.
Most of the direct competitors to the Forester have earned CR marks in the mid-70s. The Honda CR-V is some 11 points behind, for instance, while the Toyota RAV4 and the Mazda CX-5 earn scores of 75 and 74, respectively.