Fuel Type:GAS
For Sale By:Private Seller
Transmission:Automatic
Body Type:Sedan
Engine:2.5L 2458CC H4 GAS DOHC Naturally Aspirated
Vehicle Title:Clear

Condition:
Used: A vehicle is considered used if it has been registered and issued a title. Used vehicles have had at least one previous owner. The condition of the exterior, interior and engine can vary depending on the vehicle's history. See the seller's listing for full details and description of any imperfections. ...
VIN (Vehicle Identification Number): 4s3bd6857w7205024
Make: Subaru
Options: Cassette Player, 4-Wheel Drive, CD Player
Model: Legacy
Safety Features: Anti-Lock Brakes
Mileage: 142,000
Power Options: Air Conditioning, Cruise Control, Power Locks, Power Windows
Sub Model: SUS
Exterior Color: Green
Interior Color: Gray
Warranty: Vehicle does NOT have an existing warranty
Number of Cylinders: 4
Year: 1998
Trim: GT Sedan 4-Door
Drive Type: AWD


Selling my Aunts 1998 Legacy SUS sedan that has been well cared for. She bought a new car. 142k miles, automatic. Many new parts: axles, water pump, timing belt, ball joints, exhaust. Drives well and is fully loaded. Quarter panels are nearly rust free. Some rust on rear frame area as shown on pics. Recently had the left rear wheel bearing go bad so the wheel wobbles quite a bit. Needs to be towed. Drives fine otherwise and everything works as it should. May need new rear struts in the near future. Thats the only thing that needs attention that I can see. Cold AC and hot heat. 973-214-0313 - text or call- Come see it in Stanhope NJ if you would like to inspect prior to bidding.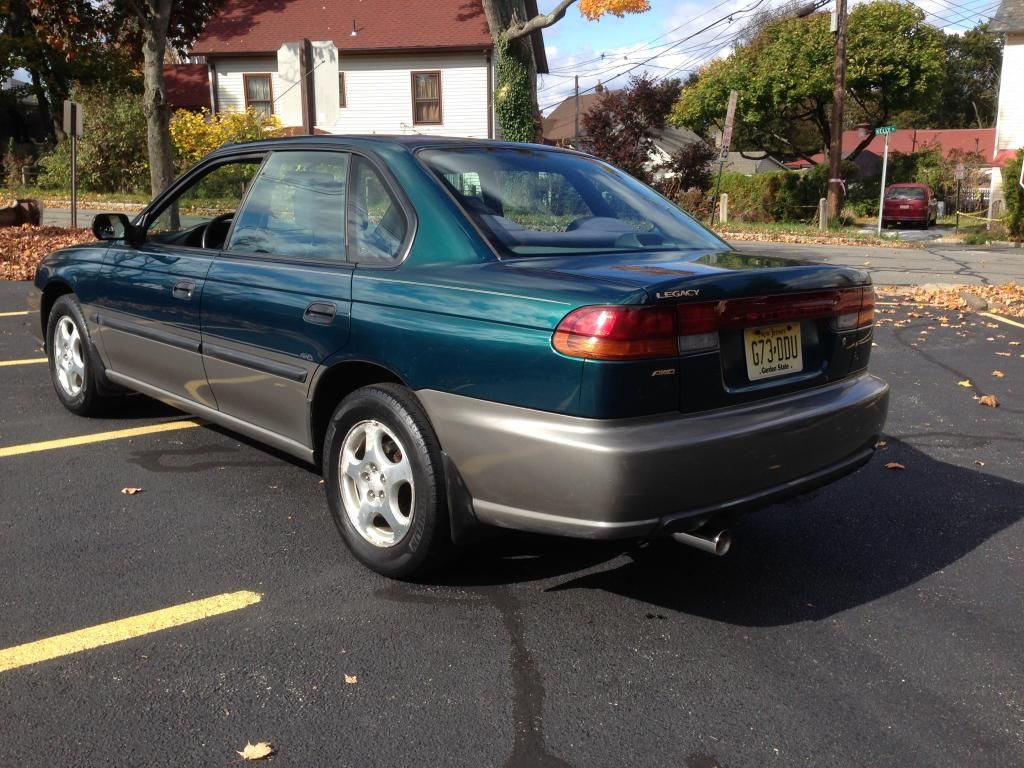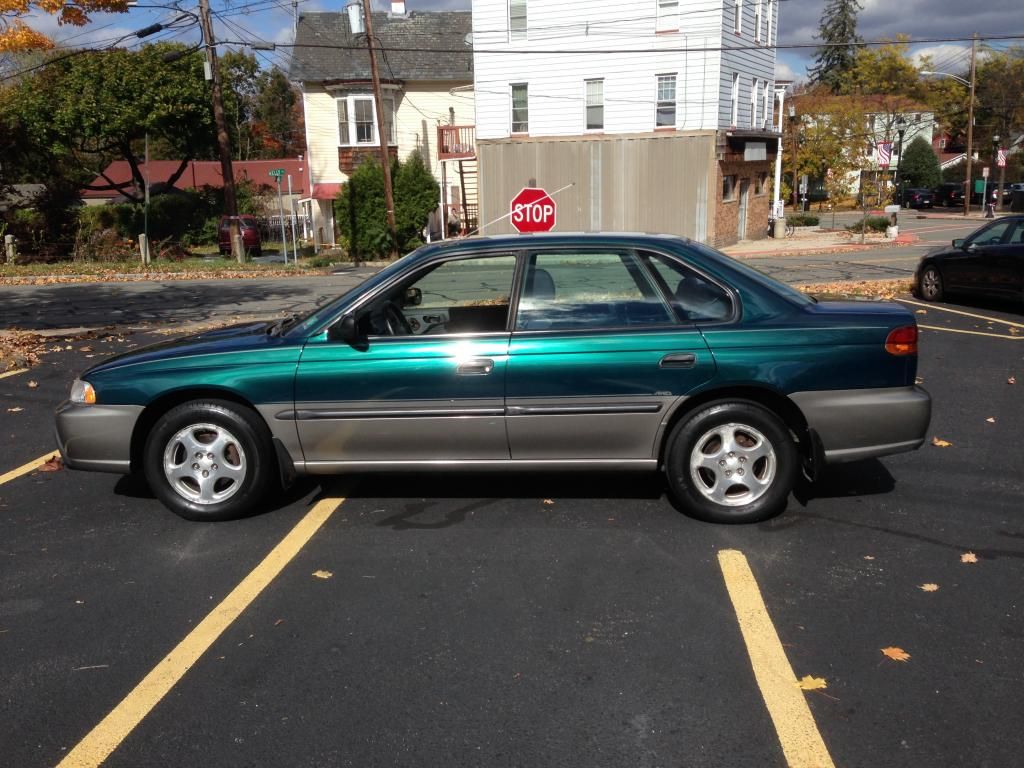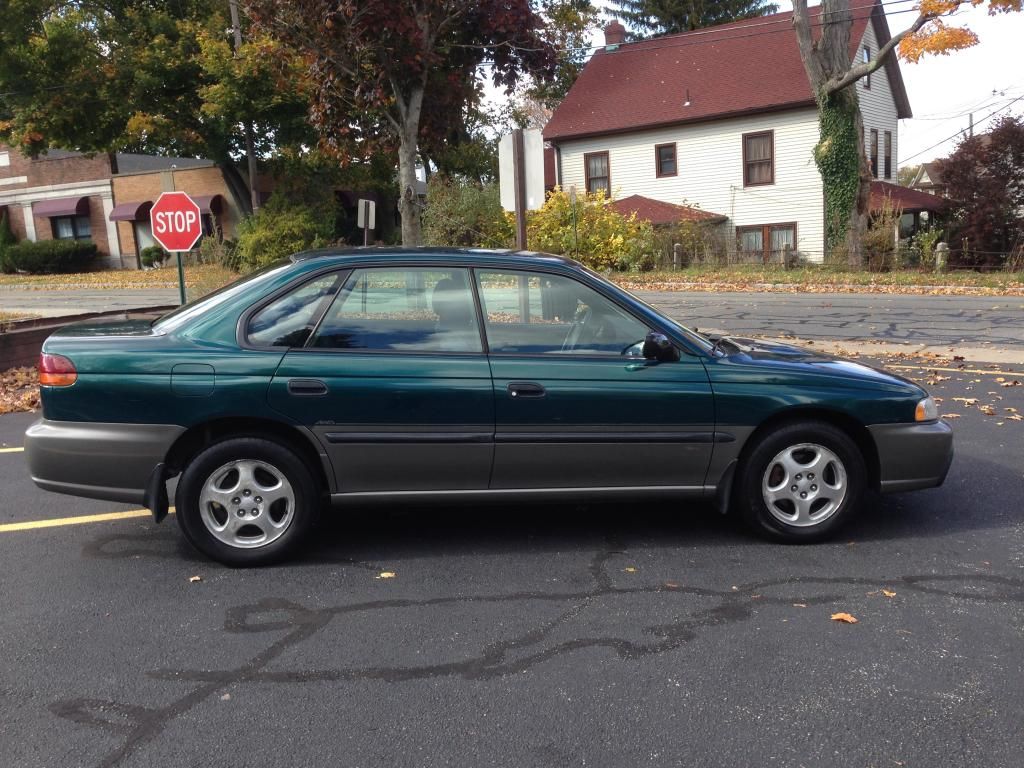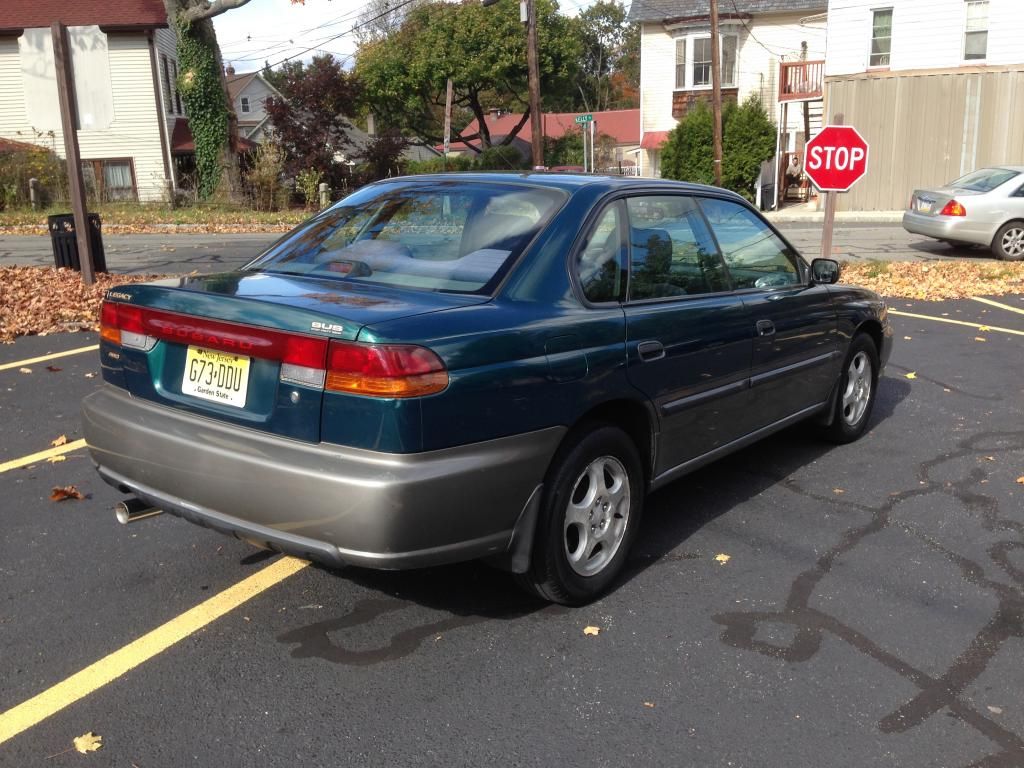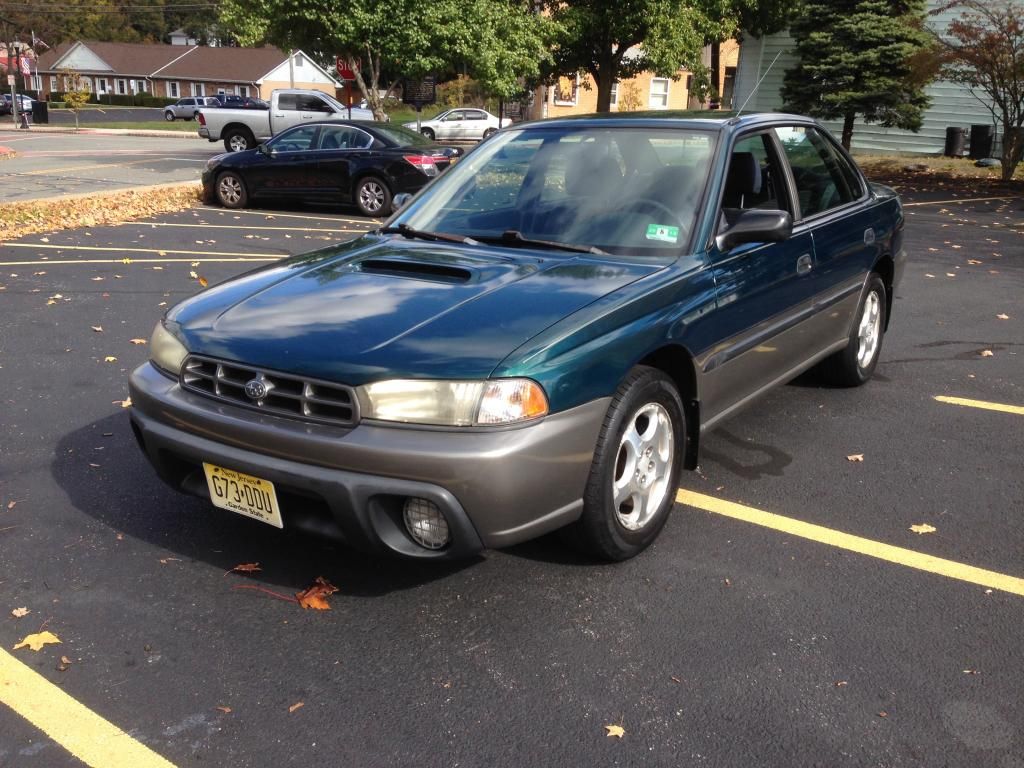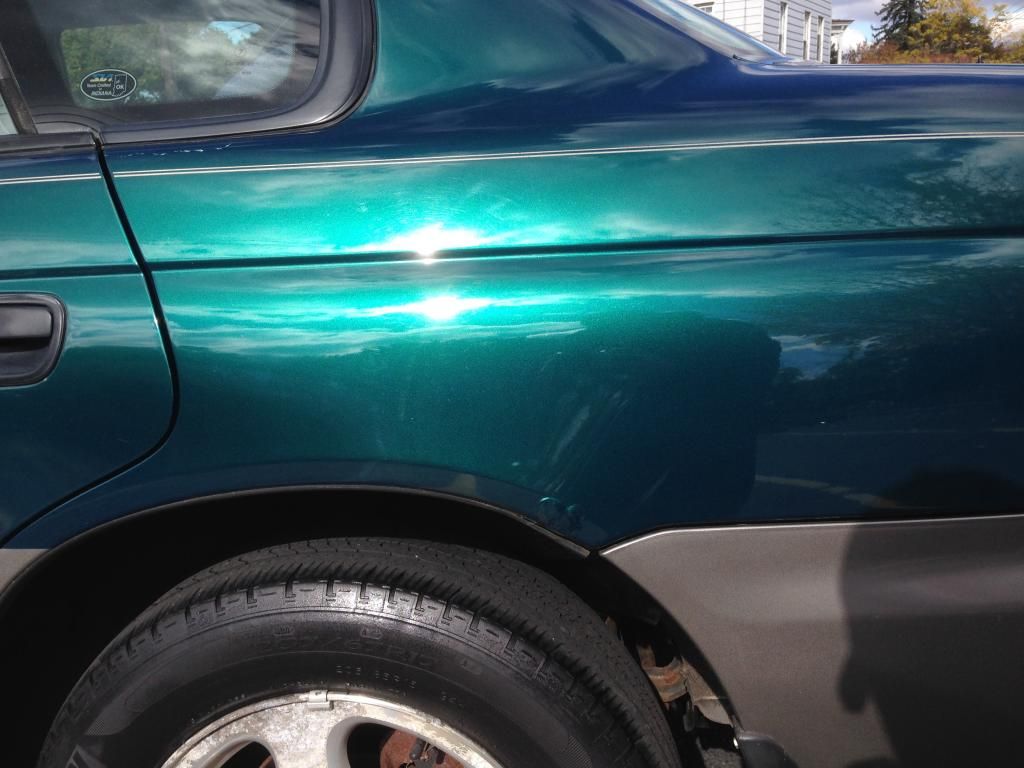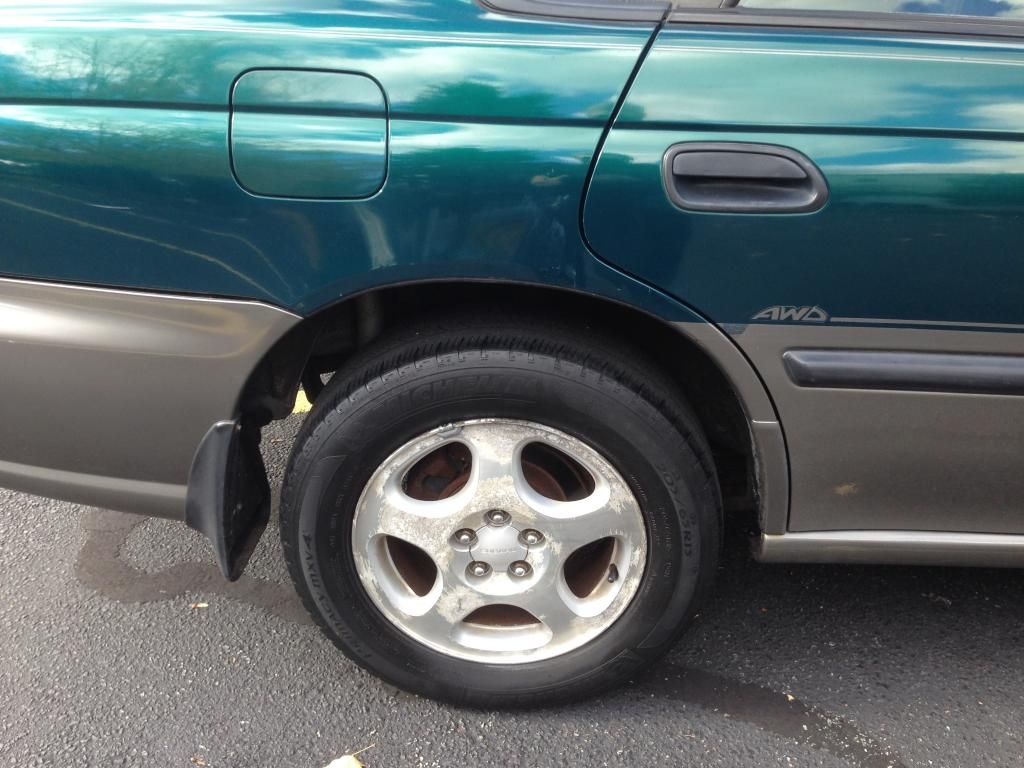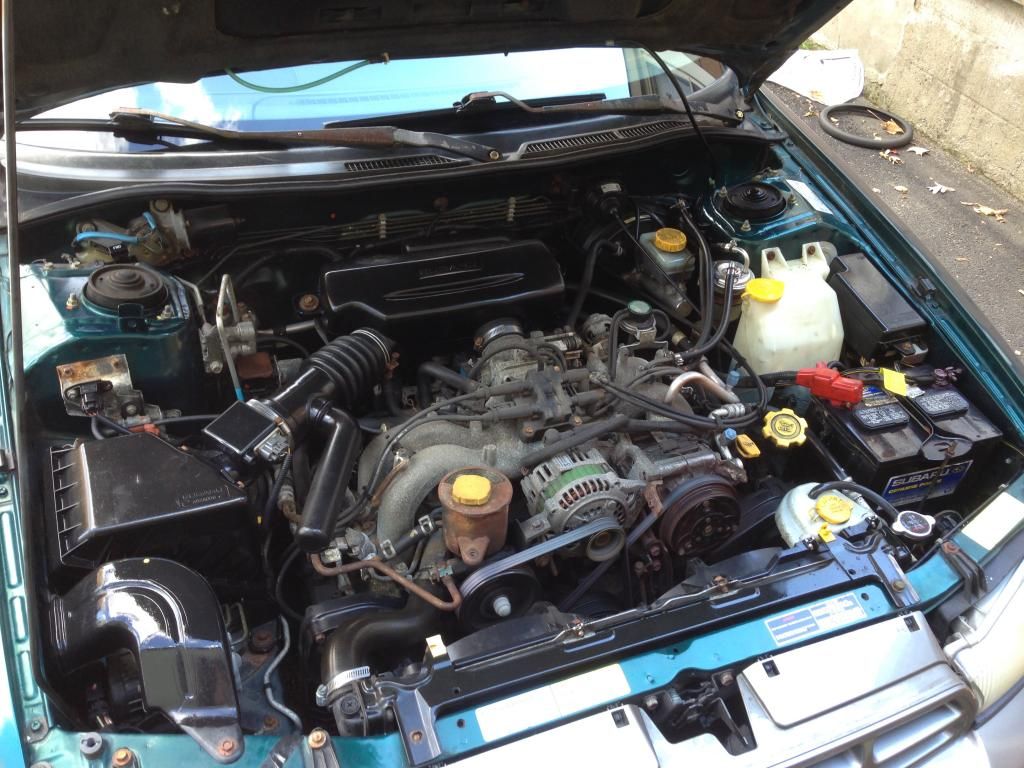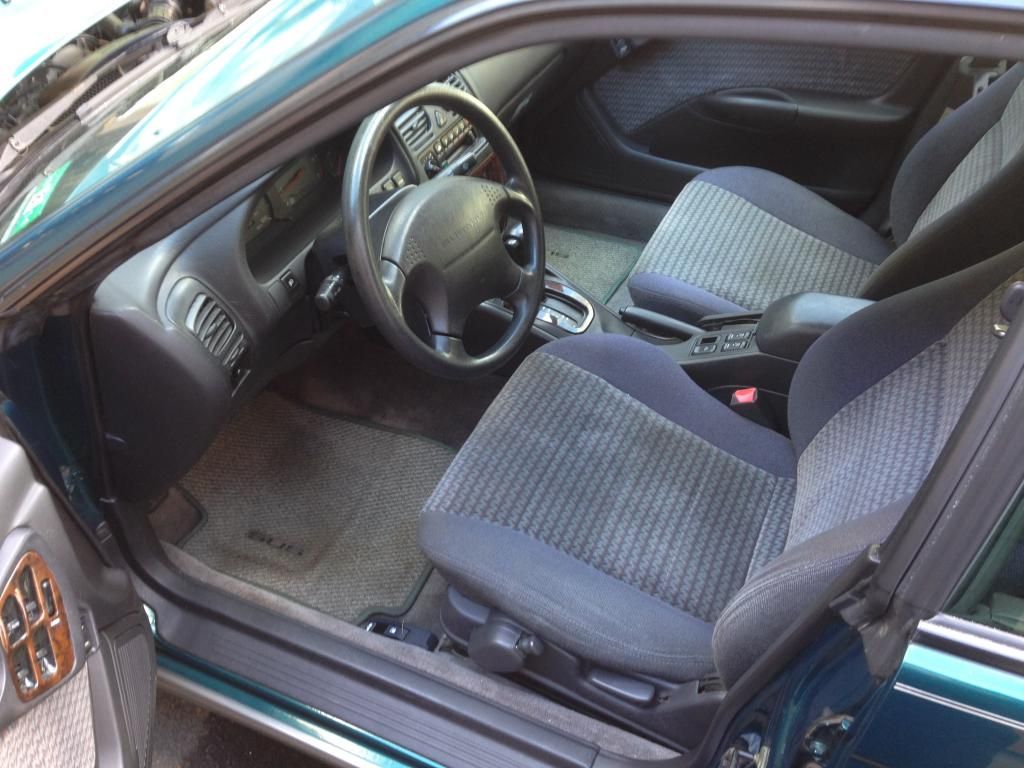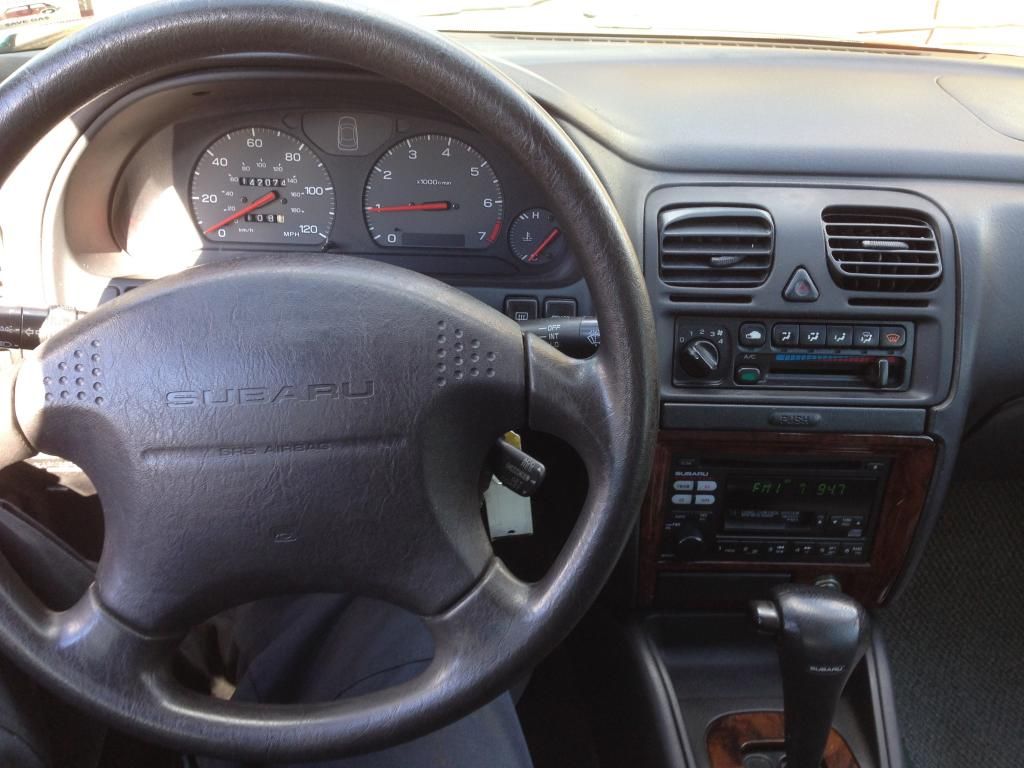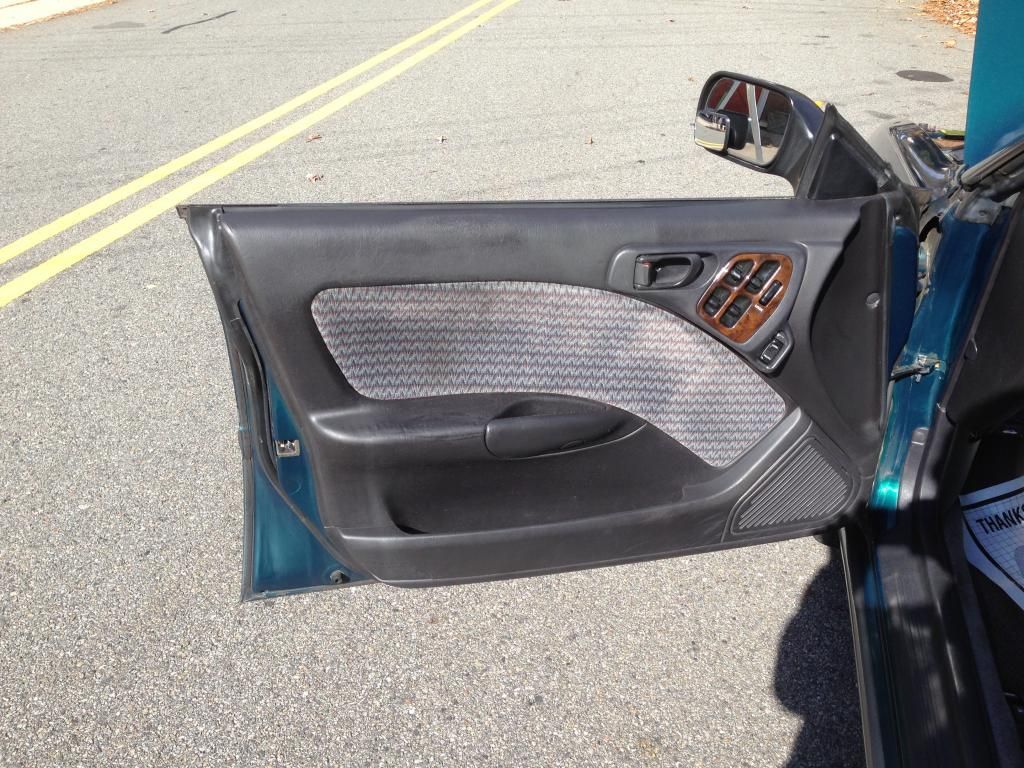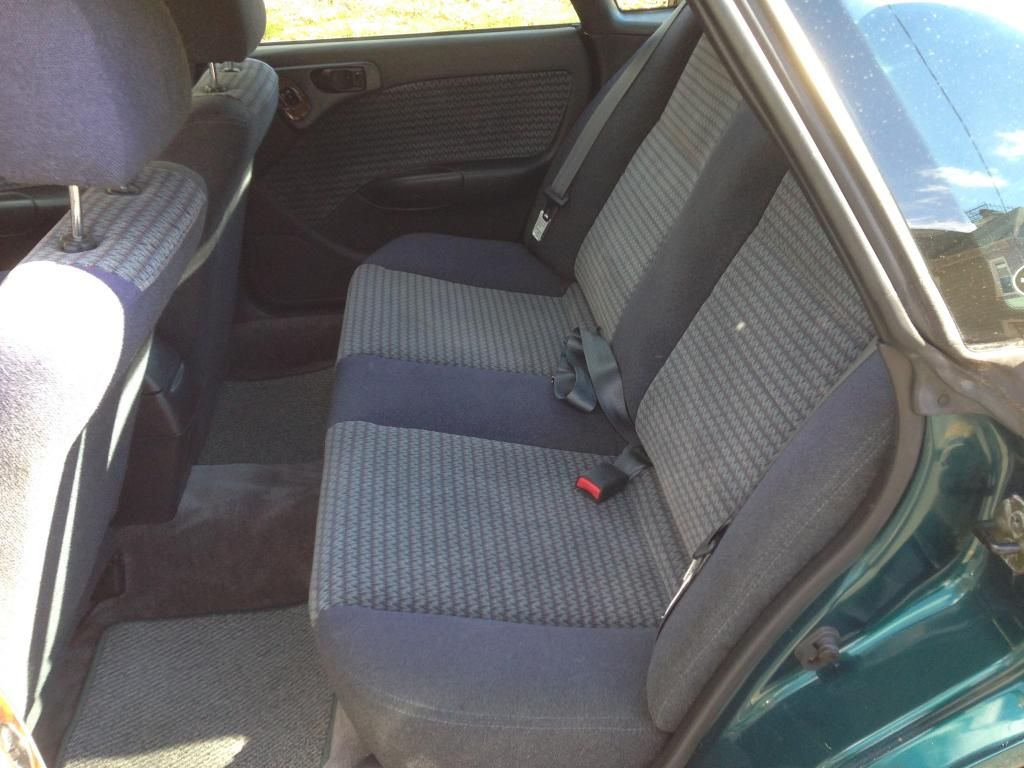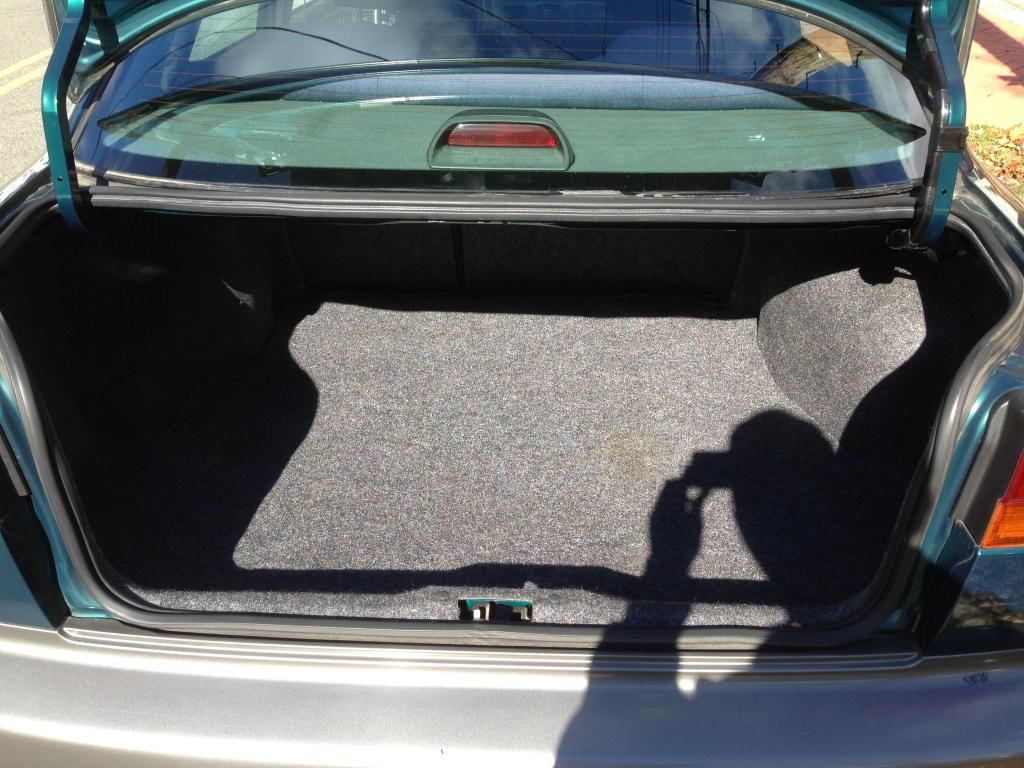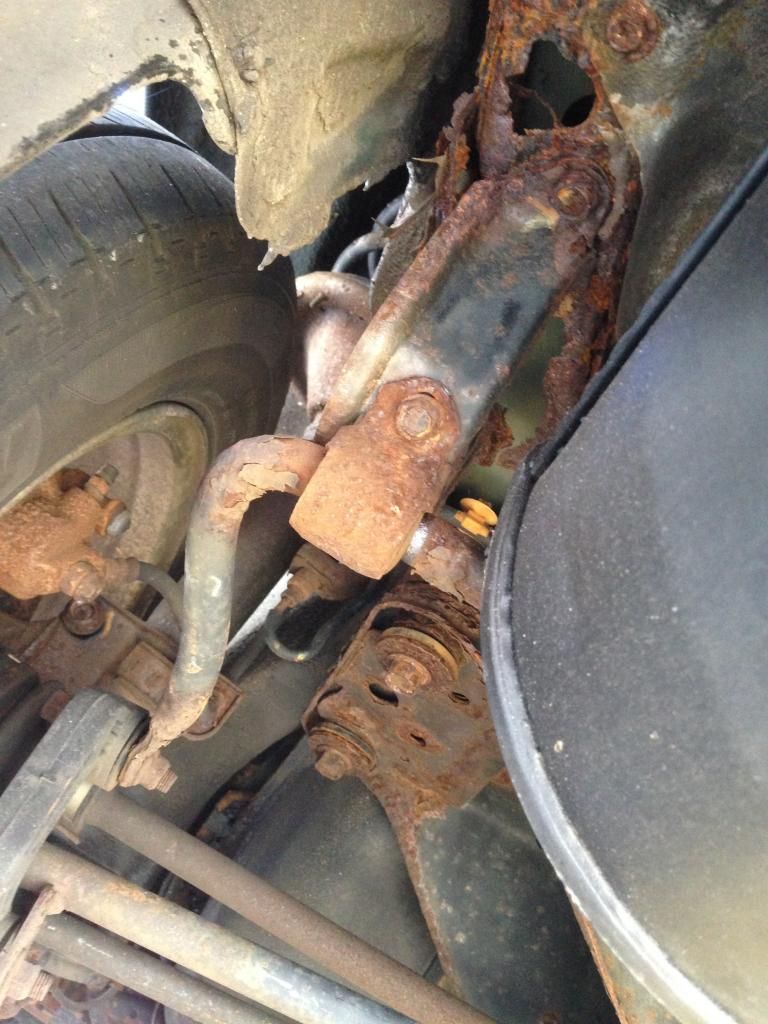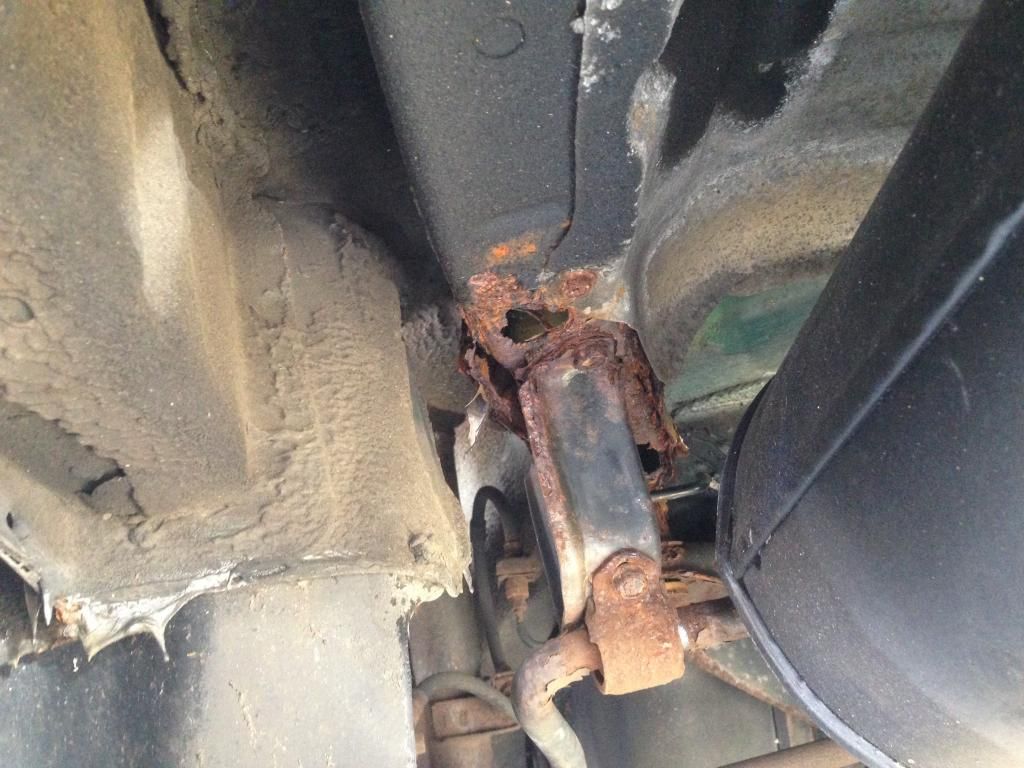 Subaru Legacy for Sale
Auto Services in New Jersey
Auto Repair & Service
Address: 153 Prospect Plains Rd, Monroe-Twp
Phone: (609) 655-1122
---
Auto Repair & Service, Automobile Parts & Supplies, Auto Transmission
Address: 475 Pompton Ave, Bloomingdale
Phone: (973) 239-1072
---
Auto Repair & Service, New Car Dealers, Used Car Dealers
Address: 2000 Central Park Ave, Moonachie
Phone: (914) 961-8180
---
New Car Dealers
Address: 3084 English Creek Avenu, Pleasantville
Phone: (609) 646-7676
---
Auto Repair & Service, Auto Transmission
Address: 731 65th St, Kearny
Phone: (718) 748-4597
---
Auto Repair & Service, Automobile Body Repairing & Painting, Automobile Parts & Supplies
Address: 580 Ryerson Rd, Picatinny-Arsenal
Phone: (973) 696-6636
---
Auto blog
Fri, 21 Feb 2014 11:30:00 EST
Subaru clearly sees something special in its Viziv crossover concept. After debuting it at last year's Geneva Motor Show and evolving it for the Tokyo Motor Show, the Japanese brand is bringing a Viziv 2 concept to this year's Geneva show on March 4. It also has a few other cards up its Swiss sleeve, too, as it has plans to display its new WRX STI road car and racecar for the Nürburgring 24 Hours this summer.
The third iteration of the Viziv gets reshaped boomerang headlights and new LED foglights, but that's all we know for the moment, because Subaru has only released a single teaser rendering along with a tantalizing claim that the showcar "signifies a future path" for the brand's next models.
The powertrain for the Viziv 2 is also still a secret. Both previous concepts used three-motor hybrid systems matched to continuously variable transmissions. In the first concept, primary power came from a diesel engine, while gasoline power was said to motivate the second evolution in Tokyo.
Sun, 15 Sep 2013 16:35:00 EST
When people ask us what car we would recommend for them, it's usually not easy to answer. To make a useful recommendation we must consider which of the numerous vehicle segments fits their needs best, and then choose one of the many vehicles offered in each segment. For some people, new cars don't meet their expectations of value, because they lose so much of it the moment they are purchased and driven off the dealer lot. For them, there's always the used-car market, where great deals can be found, but cars' histories of reliability and maintenance records - and perhaps that Certified Pre-Owned warranty - become ever-important factors playing into purchase choice.
To help out, Edmunds has done us the favor of assembling a list of the best used vehicles money can buy, covering model years 2006-2011, according to what it considers the most important criteria when shopping for used autos: reliability, safety, value and availability. That means unreliable, unsafe, super-expensive or limited-edition models don't appear on the list, but instead cars from each segment that are more likely to satisfy the general population.
There are some real goodies on the list, including but not limited to vehicles such as the capable Honda Fit, the cultish Honda Accord coupe (which can be had with a 240-horsepower V6 and a six-speed manual transmission some years), and the powerful Chevrolet Corvette. While Edmunds' choice of the Volvo C70 for best used convertible baffled us at first (not that it's a bad car), it redeemed itself by stating that the Mazda MX-5 still is an unofficial top choice if you don't require more than two seats.
Fri, 25 Jan 2013 11:56:00 EST
Hitting The Mainstream Sweet Spot
The Forester does quite a bit of heavy lifting for Subaru. What was once a plucky little all-wheel-drive utility box has matured into a competitive crossover that accounts for a quarter of the company's total sales in the US. With those numbers continuing to swell even in the third generation's twilight hours, engineers and designers found themselves in the unenviable position of being asked to fix what ain't broke. Rather than reinvent the company's workhorse from the ground up, as we say in our first look at the CUV, Subaru honed the Forester to offer better fuel efficiency, more usable space and a more refined drive.
In doing so, the automaker hopes to toe that delicate line between luring in new devotees to the cult of Pleiades and keeping the brand's longtime fans smiling. While the fourth-generation Forester may have lost some of its trademark pluckiness in the pursuit of a more mainstream existence, there's no denying this is a more sorted vehicle than its predecessors. Make no mistake, the 2014 Forester is keen to carve out a larger chunk of the ever-plumping CUV market for itself, and for the first time in its history, it has the muscle to do so.