Fuel Type:GAS
For Sale By:Private Seller
Transmission:Automatic
Body Type:Sedan
Engine:2.5L 2458CC H4 GAS DOHC Naturally Aspirated
Vehicle Title:Clear

Condition:
Used: A vehicle is considered used if it has been registered and issued a title. Used vehicles have had at least one previous owner. The condition of the exterior, interior and engine can vary depending on the vehicle's history. See the seller's listing for full details and description of any imperfections. ...
VIN (Vehicle Identification Number): 4s3bd6857w7205024
Make: Subaru
Options: Cassette Player, 4-Wheel Drive, CD Player
Model: Legacy
Safety Features: Anti-Lock Brakes
Mileage: 142,000
Power Options: Air Conditioning, Cruise Control, Power Locks, Power Windows
Sub Model: SUS
Exterior Color: Green
Interior Color: Gray
Warranty: Vehicle does NOT have an existing warranty
Number of Cylinders: 4
Year: 1998
Trim: GT Sedan 4-Door
Drive Type: AWD


Selling my Aunts 1998 Legacy SUS sedan that has been well cared for. She bought a new car. 142k miles, automatic. Many new parts: axles, water pump, timing belt, ball joints, exhaust. Drives well and is fully loaded. Quarter panels are nearly rust free. Some rust on rear frame area as shown on pics. Recently had the left rear wheel bearing go bad so the wheel wobbles quite a bit. Needs to be towed. Drives fine otherwise and everything works as it should. May need new rear struts in the near future. Thats the only thing that needs attention that I can see. Cold AC and hot heat. 973-214-0313 - text or call- Come see it in Stanhope NJ if you would like to inspect prior to bidding.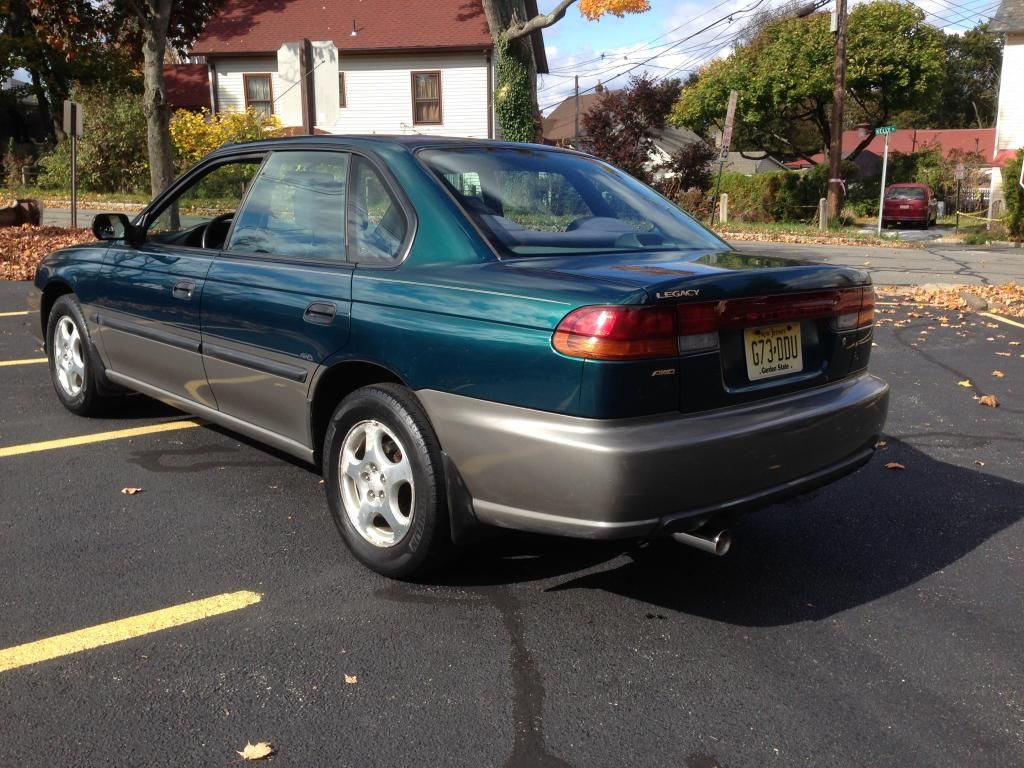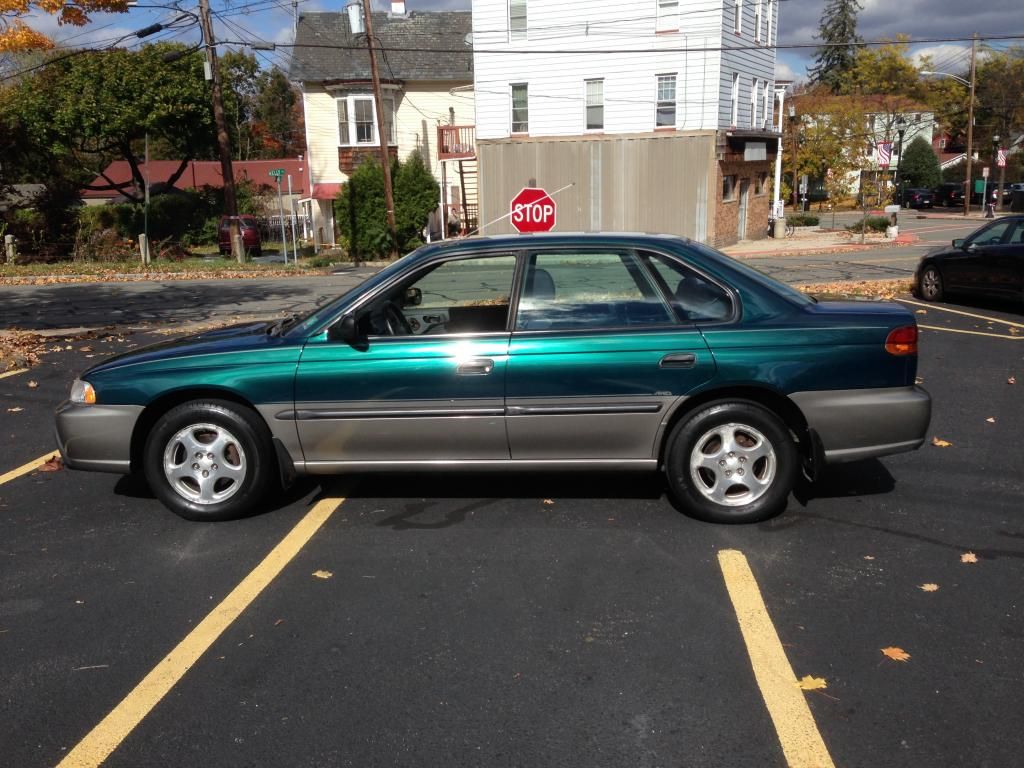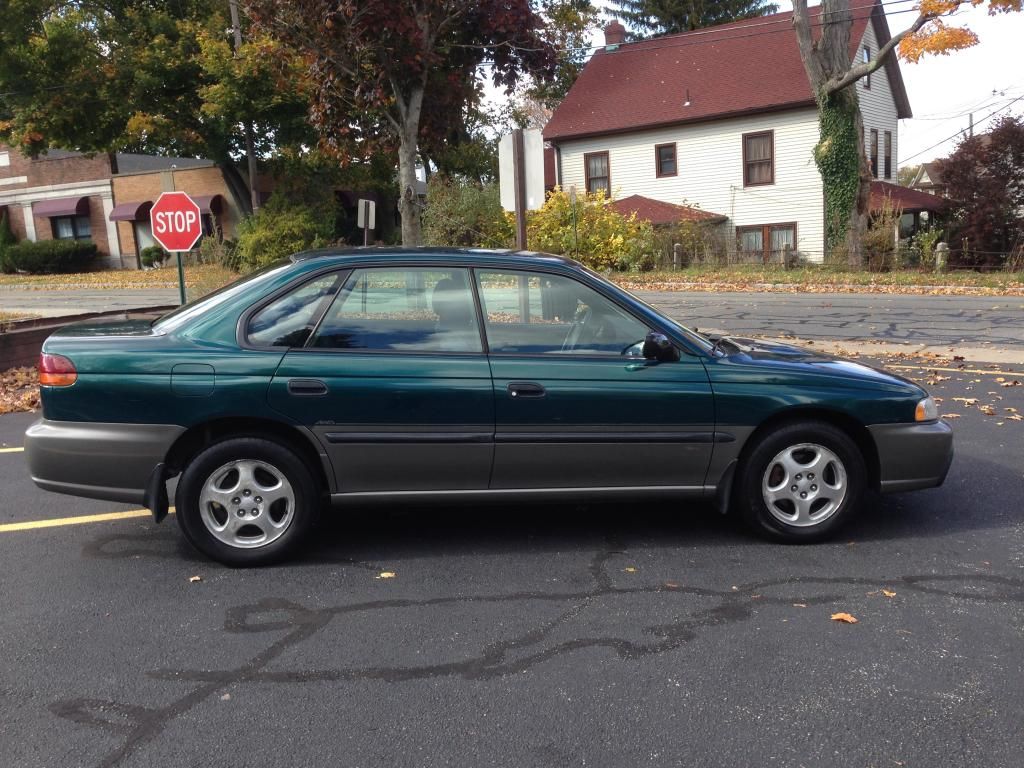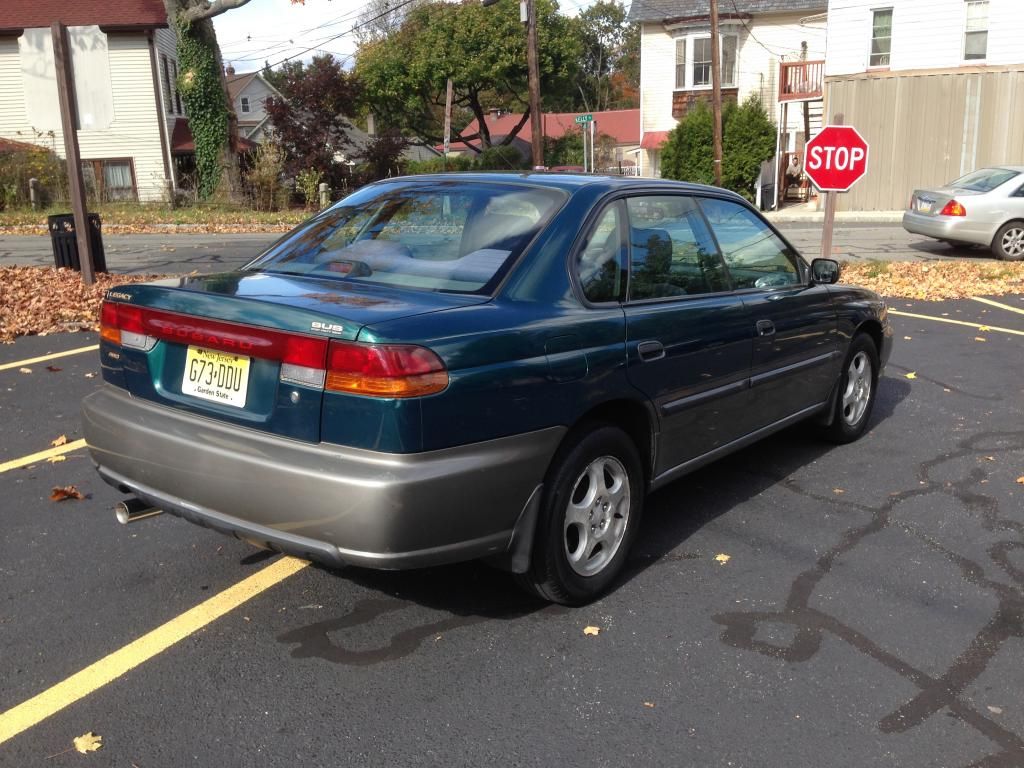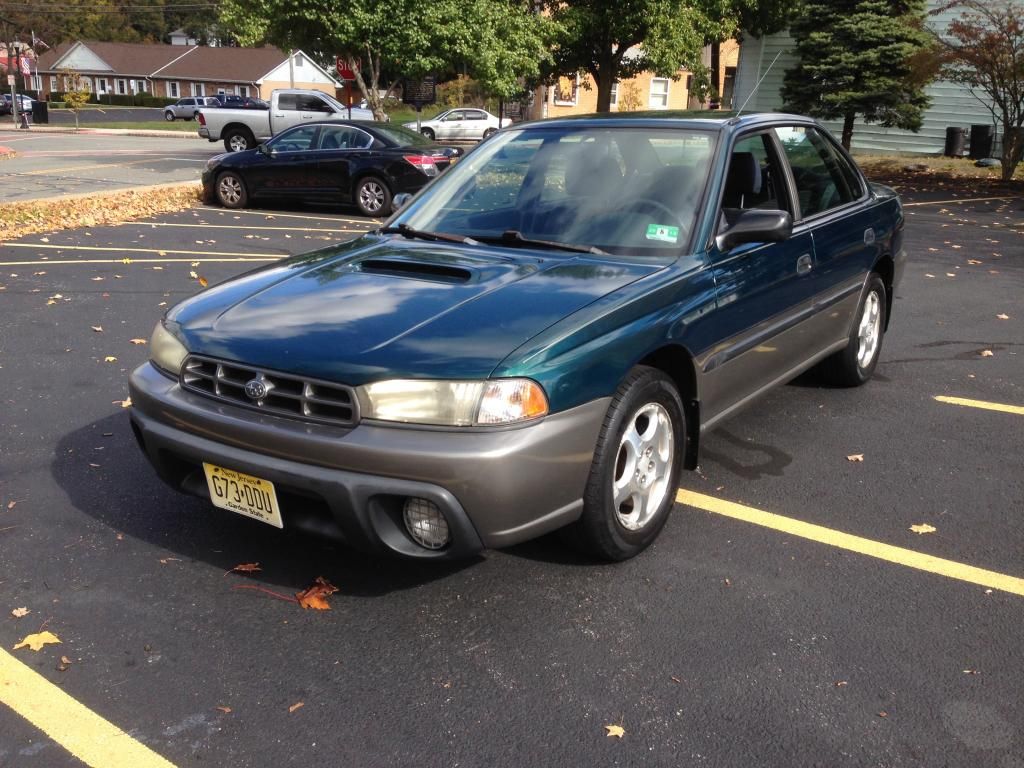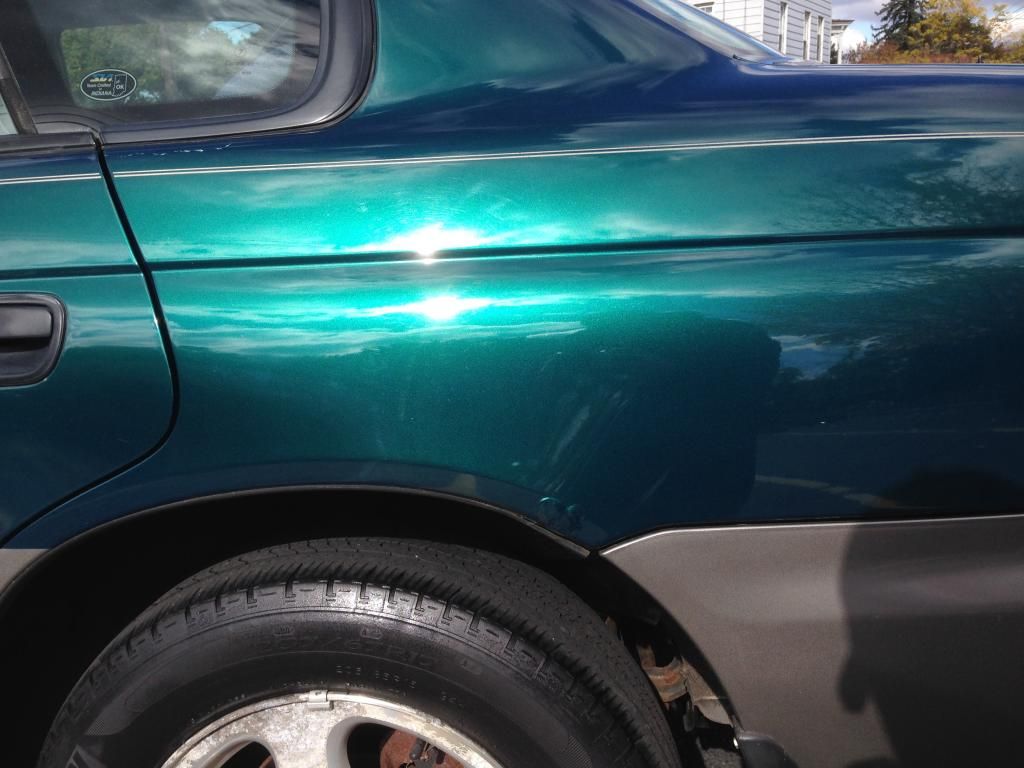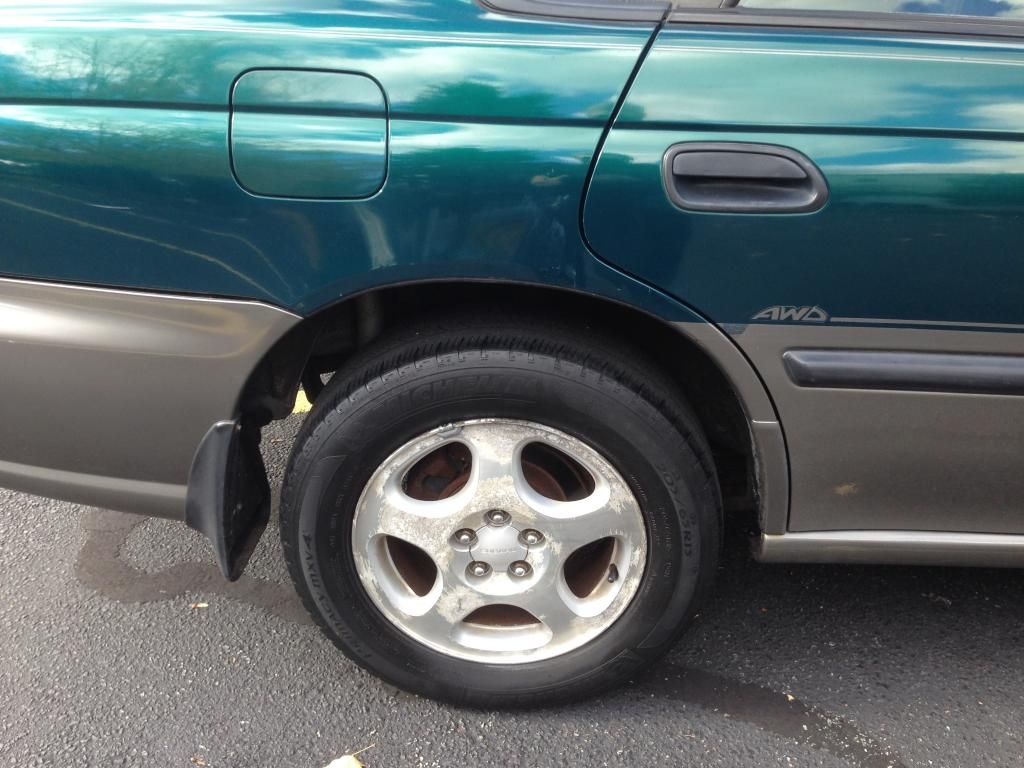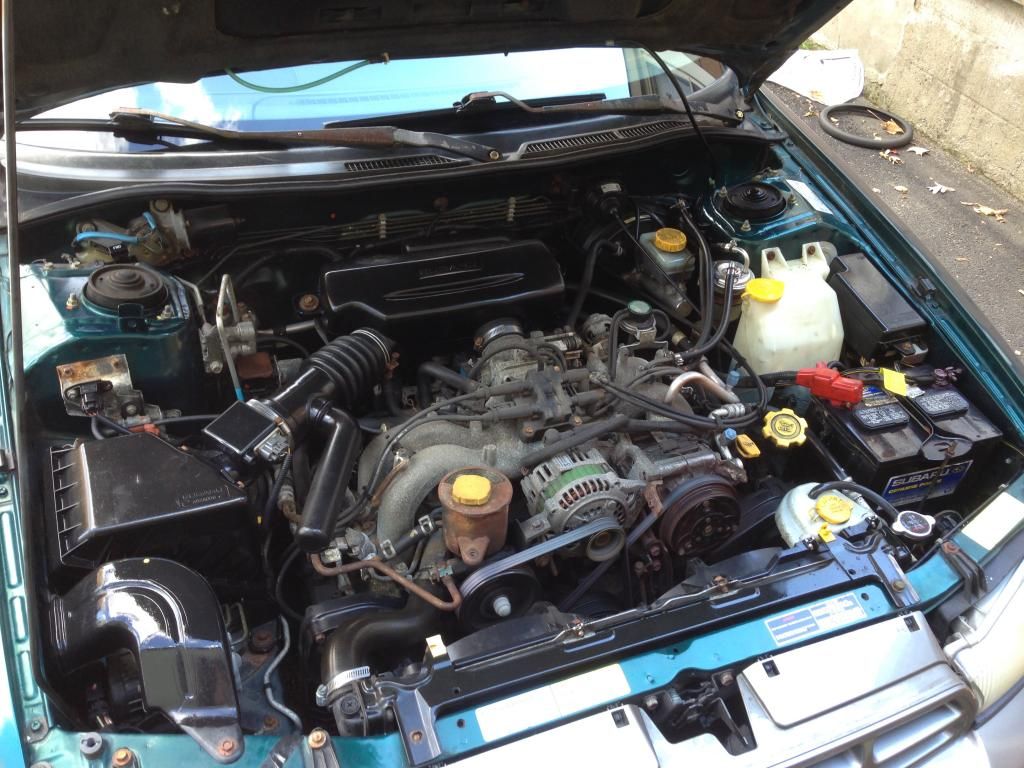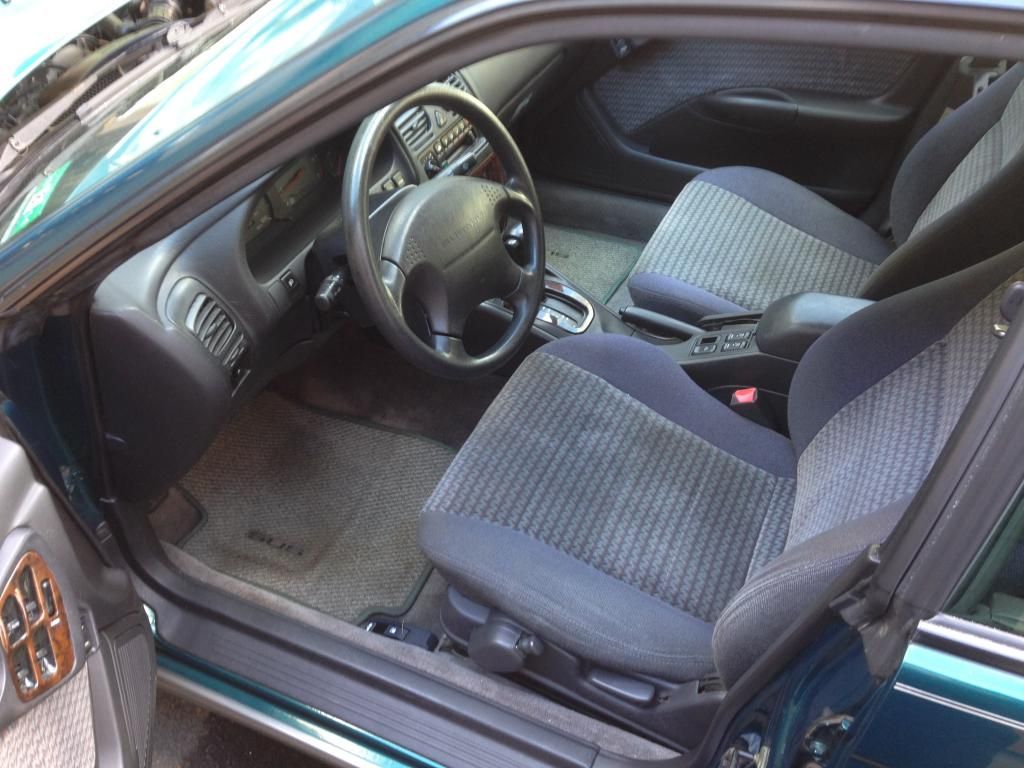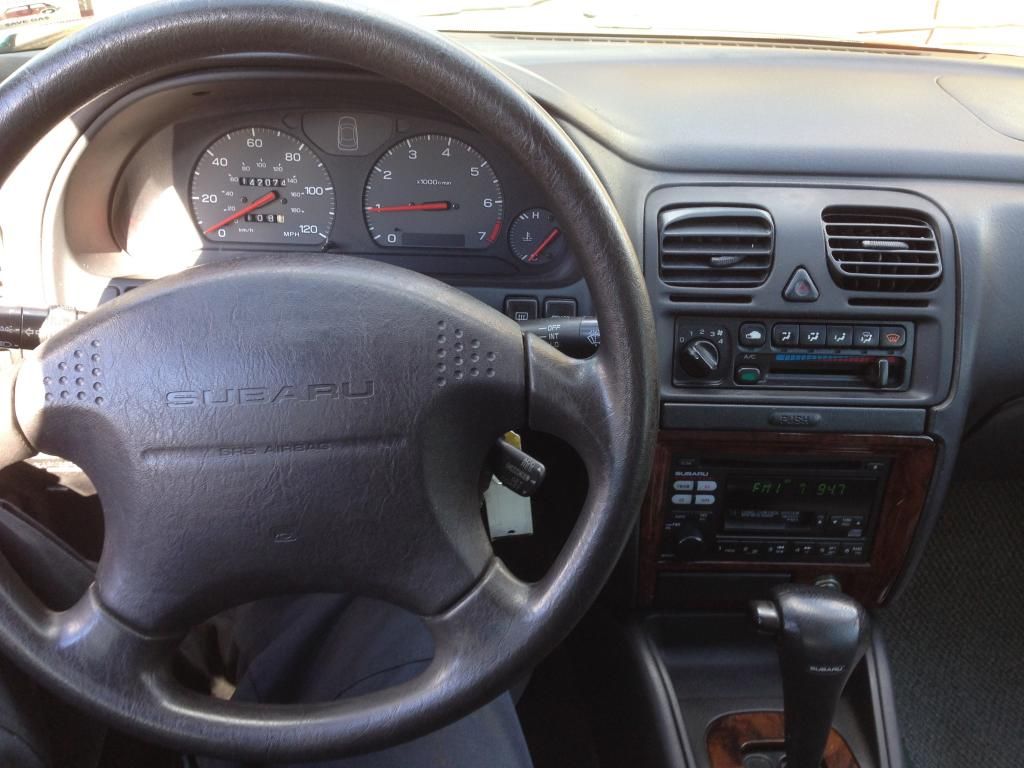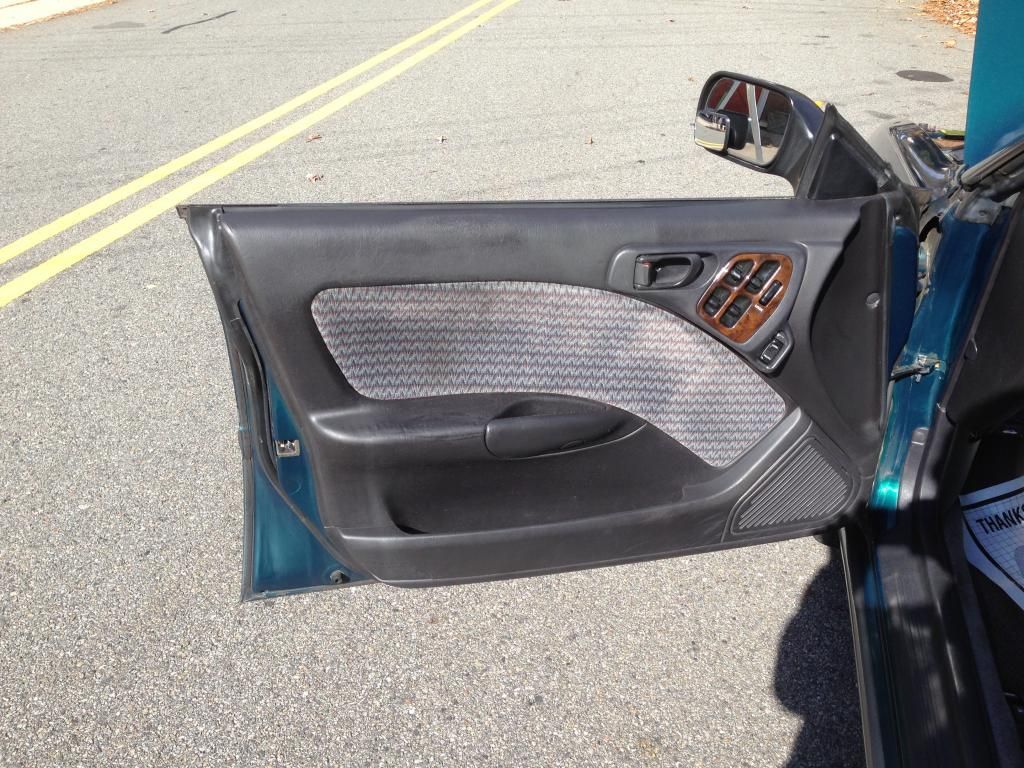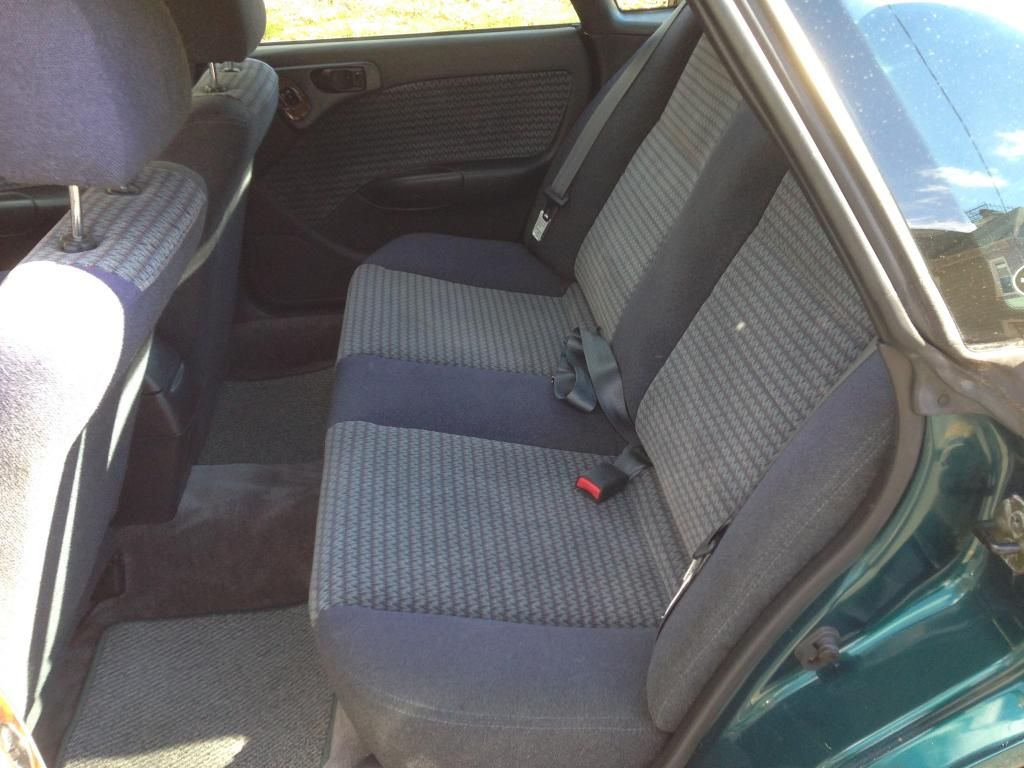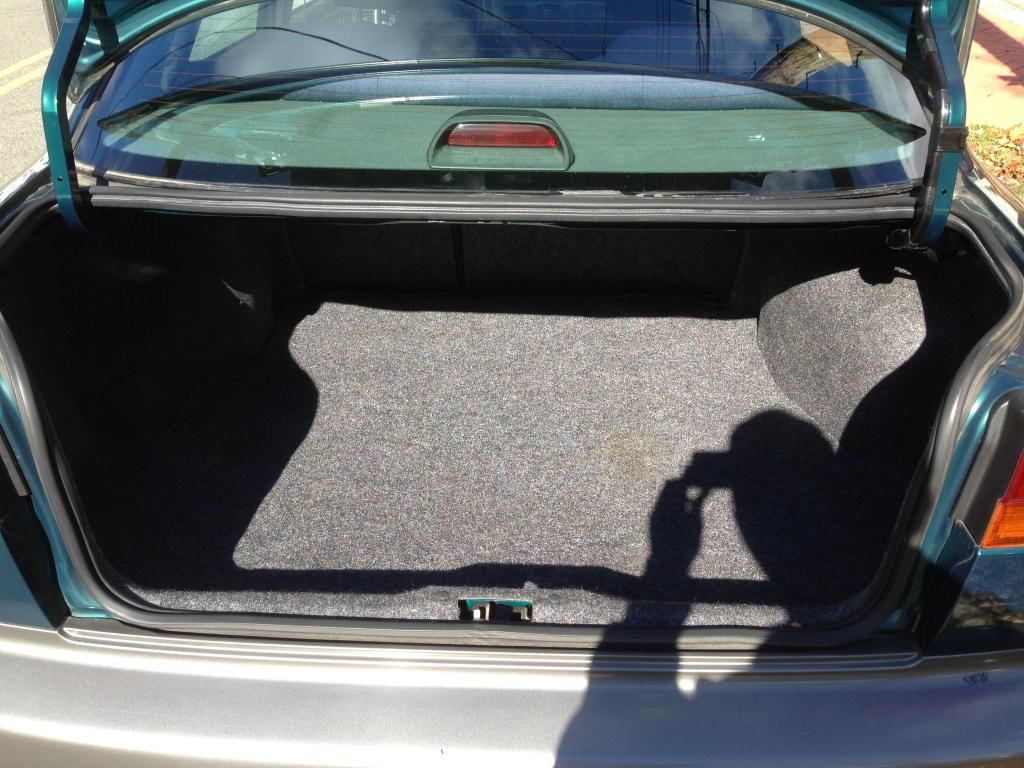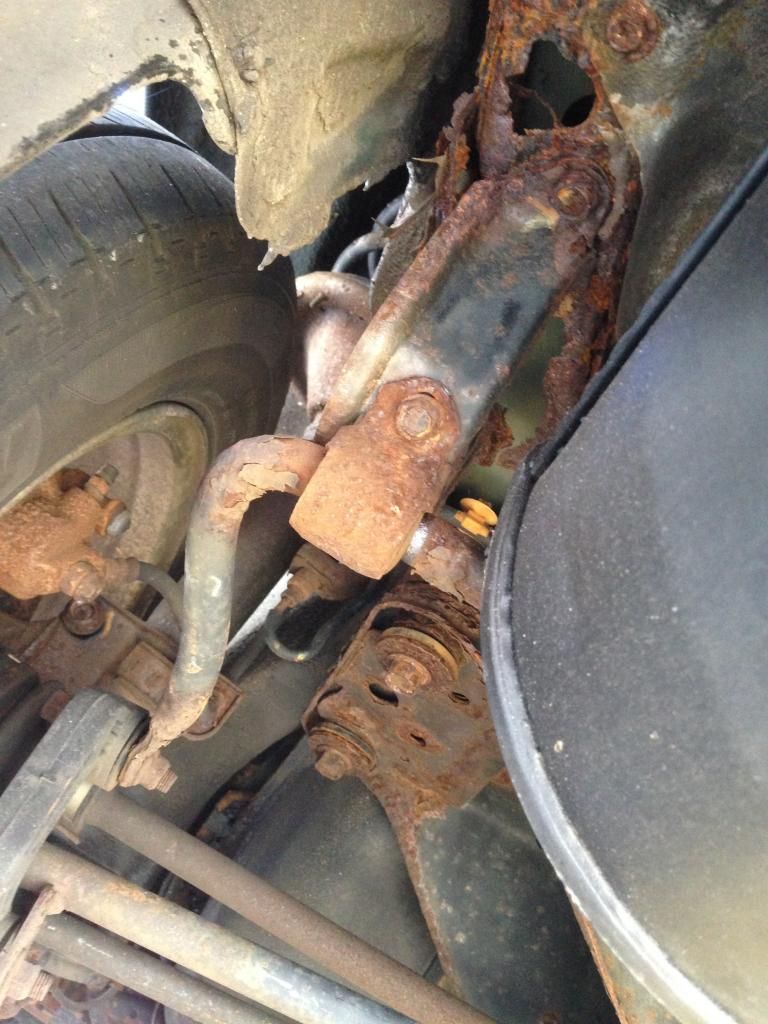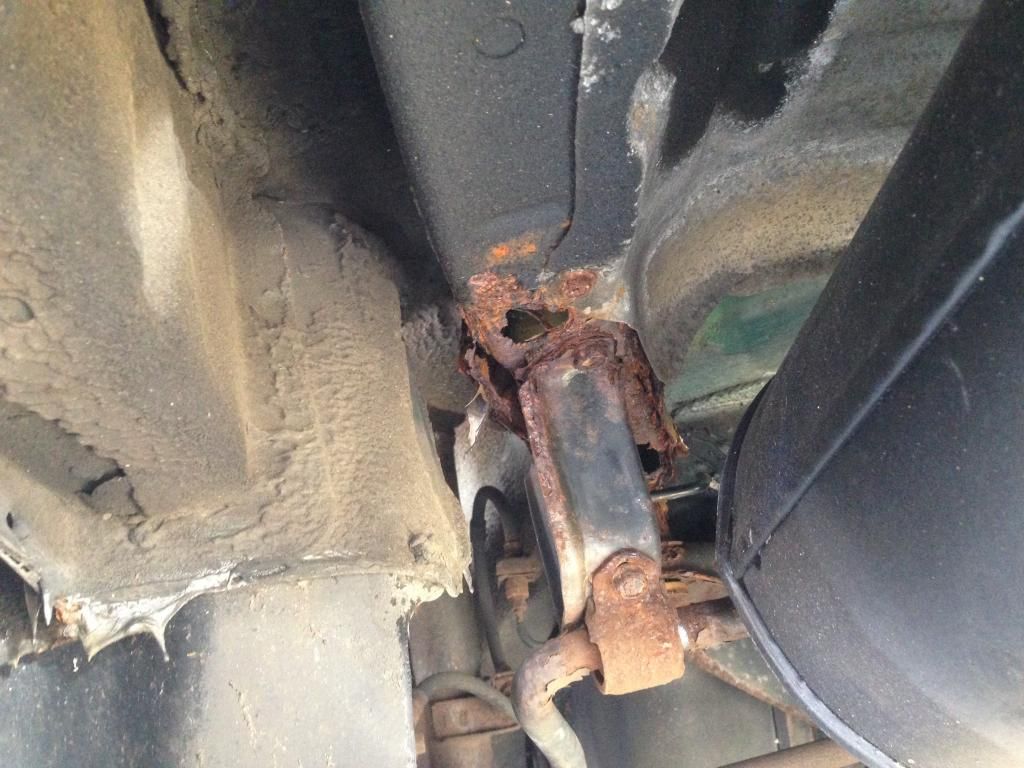 Subaru Legacy for Sale
Auto Services in New Jersey
Auto Repair & Service, Automobile Parts & Supplies, Auto Transmission
Address: 370 E Main St, Denville
Phone: (973) 627-6110
---
Automobile Parts & Supplies, Used & Rebuilt Auto Parts, Auto Transmission
Address: Englewd-Clfs
Phone: (888) 822-2839
---
Automobile Body Repairing & Painting, Glass-Auto, Plate, Window, Etc, Towing
Address: 1864 Chews Landing Rd, Swedesboro
Phone: (856) 228-1200
---
Automobile Body Repairing & Painting, Towing
Address: 4705 Hollis Court Blvd, West-New-York
Phone: (718) 352-1414
---
Automobile Body Repairing & Painting, Used & Rebuilt Auto Parts
Address: 183 E Main St, Prospect-Park
Phone: (973) 942-1010
---
Auto Repair & Service, Automobile Detailing, Auto Oil & Lube
Address: 2198 E Huntingdon St, West-Collingswood
Phone: (866) 595-6470
---
Auto blog
Mon, 28 Oct 2013 14:00:00 EST
Andy Palmer, Nissan's executive vice president, does not like the Scion FR-S or Subaru BRZ. To us, that's like saying you enjoy barbecuing puppies, but we'll let him slide, because his statements about the Toyobaru twins are much, much more than just idle trash talk.
Speaking to Motor Trend's Nate Martinez, Palmer said, "Do we have any competitors [in the small, rear-drive coupe segment]? Are you talking about the Subaru [BRZ]? It was a car designed for a 50-year-old. It's for a midlife crisis. That's not what we do." Strong words, but what followed was even better.
"Are you coming to the Tokyo Motor Show? You'll see the answer to the midlife crisis. Except it won't be for the midlife crisis." So, if you were wondering whether Nissan is working on a competitor to the Scion FR-S and Subaru BRZ, the answer seems to be a resounding "yes."
Sun, 25 Aug 2013 13:32:00 EST
Subaru has announced pricing for the 2014 BRZ, and with a $25,595 MSRP, it starts at just $100 more than the 2013 model. The destination charge adds $795 - a $25 increase over 2013 - bringing the total to $26,390.
Aside from the very modest price increase, the 2014 BRZ is essentially the same as its 2013 predecessor. The one notable change for 2014 is that Aha infotainment smartphone integration now comes with the standard navigation system. Subaru is one of the first automakers to include this feature, which delivers smartphone activity such as live news, podcasts and social media news feeds to drivers through the radio.
The rear-wheel-drive BRZ's other features remain the same, and we certainly don't have any complaints about that. It still comes with a 200-horsepower boxer engine, manufacturer-estimated fuel economy of 34 miles per gallon on the highway, 2+2 seating, and options such as dual-zone automatic climate control and heated front seats. Scroll down to get all the 2014 model year details in Subaru's press release.
Thu, 13 Feb 2014 11:29:00 EST
Subaru gave the next-generation, 2015 Legacy a brand new, more sophisticated platform and improved interior at the Chicago Auto Show, but the engines were carried over barely changed from the previous gen. However, if a rumor from Car and Driver turns out to be true, then the power trains may be getting upgraded as well.
A source within Subaru indicates that the aging 3.6-liter flat-six might finally be getting a replacement in favor of a smaller, more powerful six-cylinder engine, and the four-cylinder may get direct injection. Both of them would be ready for the new Legacy's mid-cycle refresh in about three years, and they would likely be shared by new Outback too.
The turbocharged, GT trim has been absent from the US-market Legacy for the last few model years, but the insider hinted that it might make a return in the coming years. The new version would use the 2.0-liter turbocharged flat-four found in the Forester and the WRX. Though like the Forester, a turbocharged Legacy would likely only be available with the CVT.